We Make Mobility Easy & Sustainable
AUTODOC is home to more than 5,000 fast learners and experts who work towards making mobility easy & sustainable – while having a blast doing it. Placing technology at the centre of everything we do allows our international teams to create solutions that challenge the industry. We may be addicted to technology, but who isn't these days? We are tech. We are Autodoc.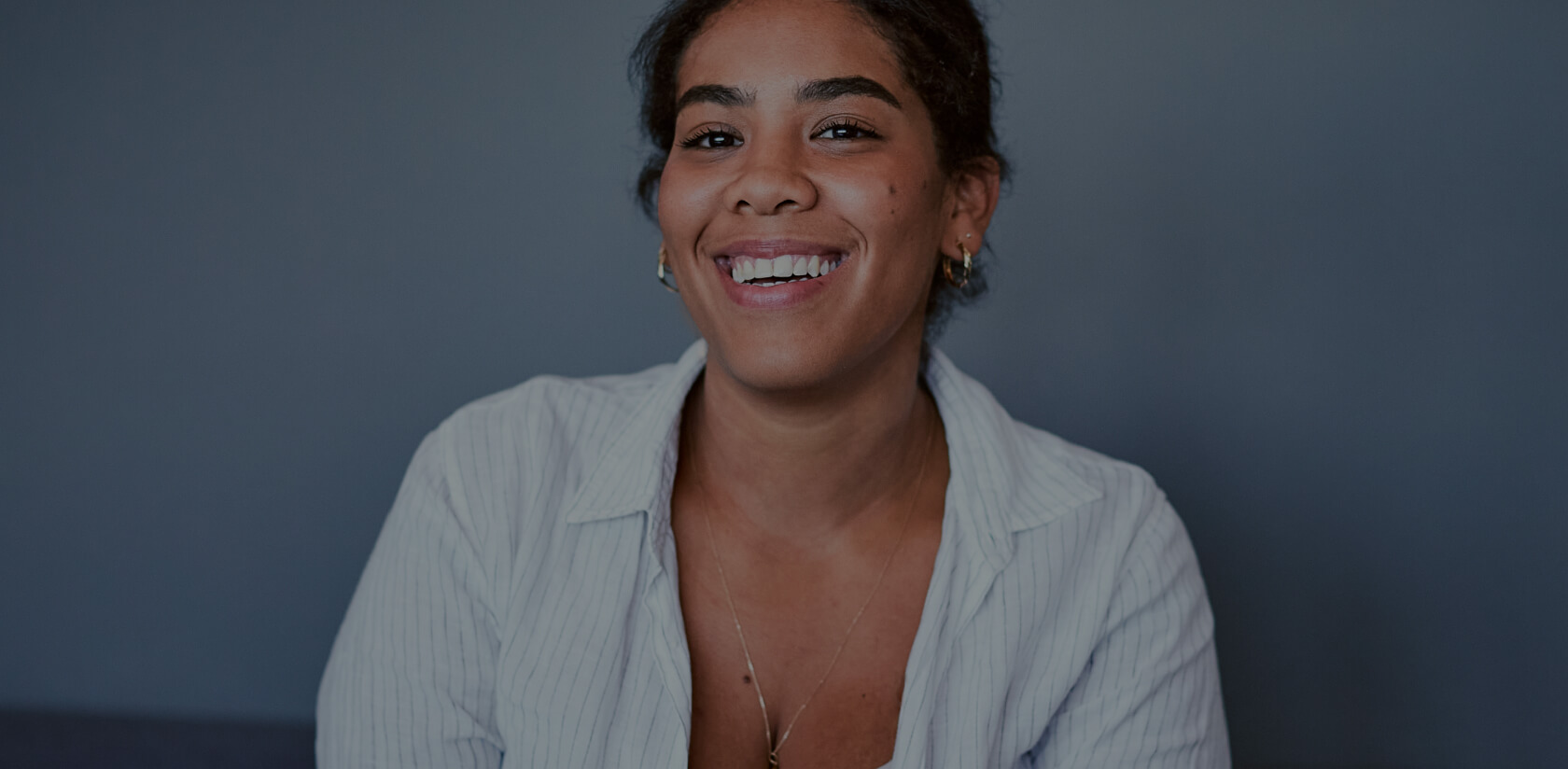 Tech enthusiasts
We wouldn't be able to get as much done without the help of technology, and tech-savvy people. It's really mad what our teams are achieving!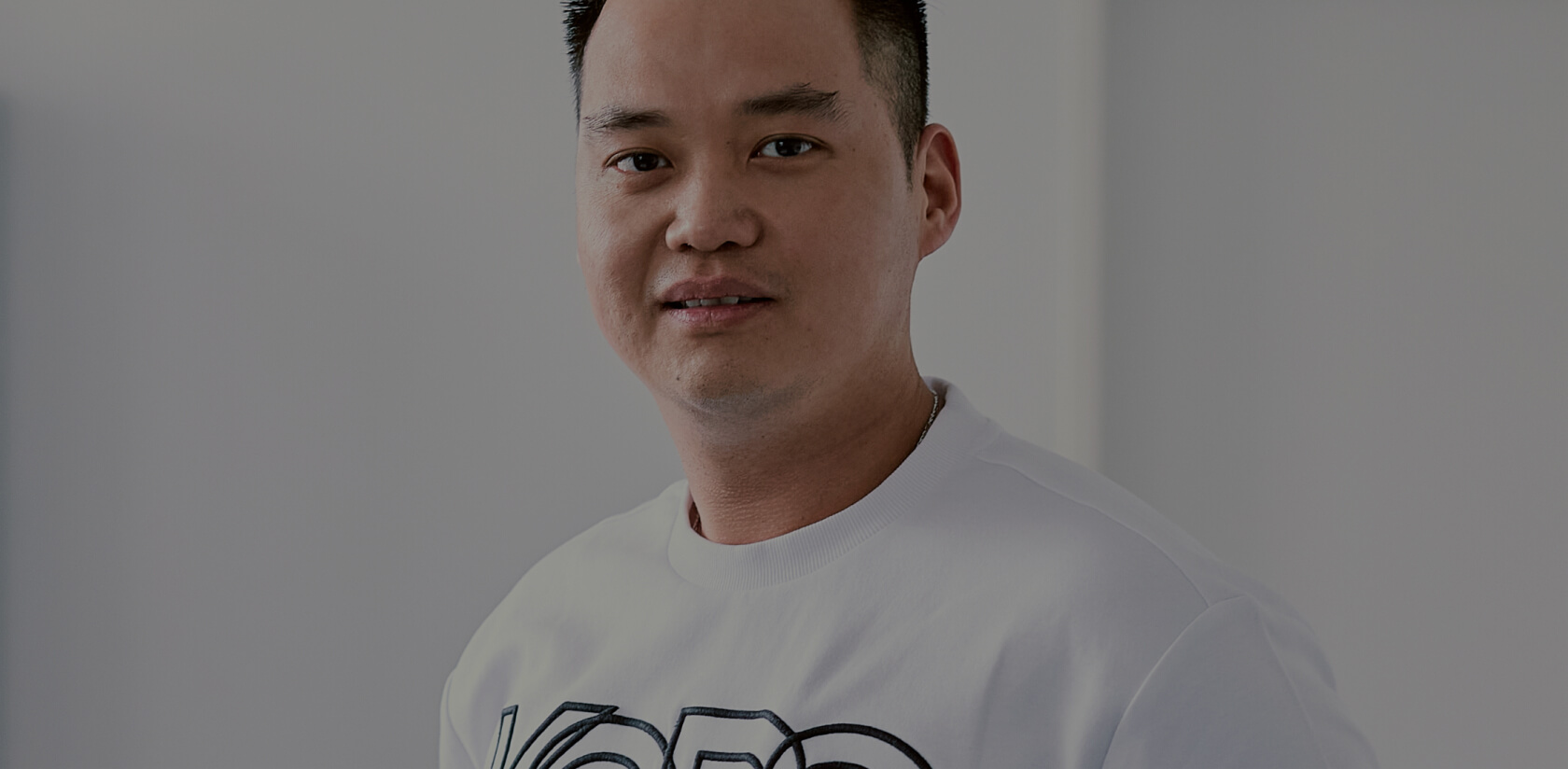 Energetic collaborators
We are fuelled by the drive to support and help others, and we have learnt that remarkable things can only be accomplished as a team.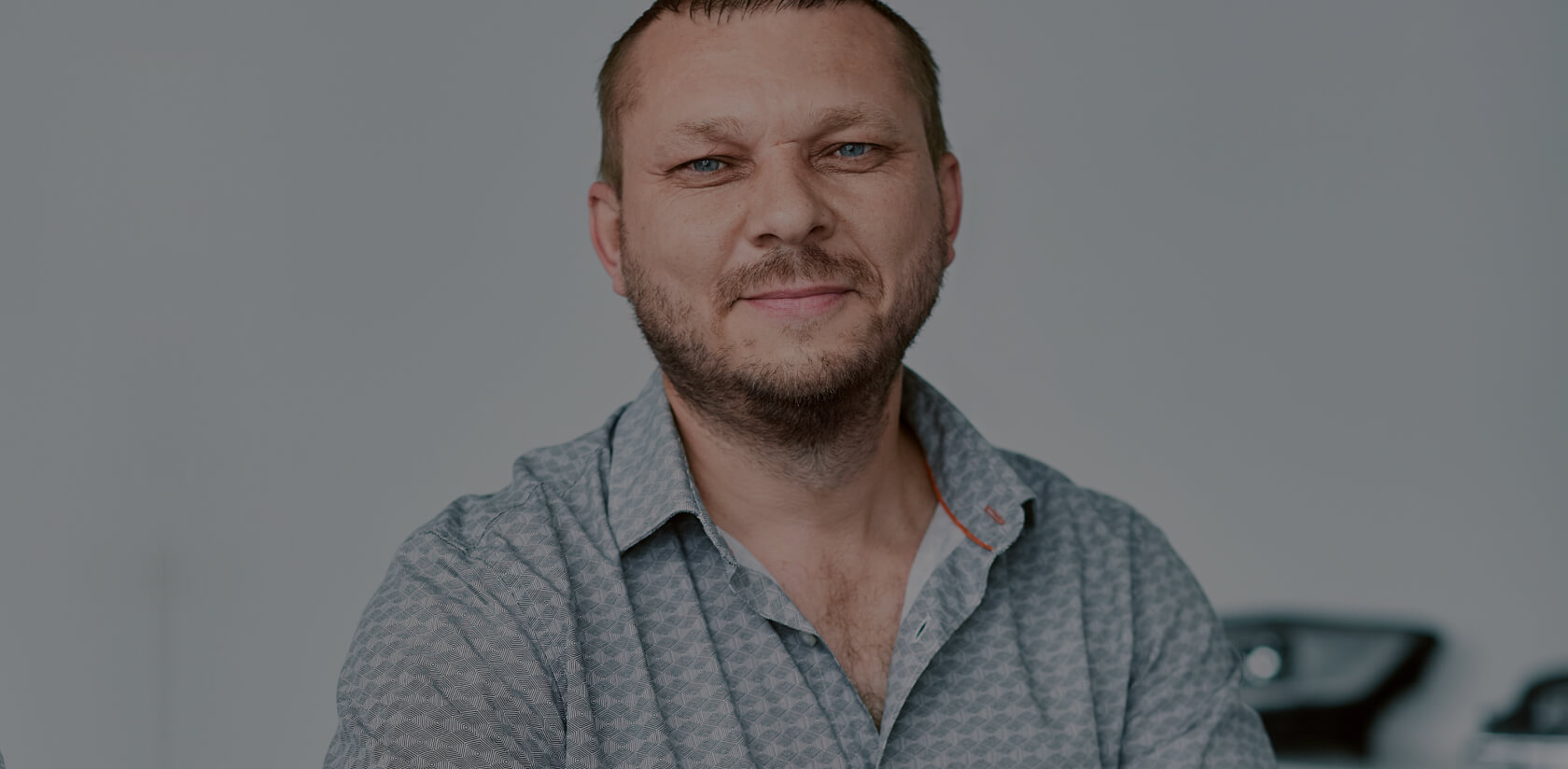 Adventurous experts
This is a space where you can grow and develop personally and professionally. Adventurous experts are crucial for us and the work we do. We continuously empower our people to become even stronger and more self-assured.
Curious minds
The only equation that makes sense company-wide. Curiosity got us here!
5000 people + 52 nationalities + 27 markets + 6 office locations = 1 team
I Am Proud To Play My Part!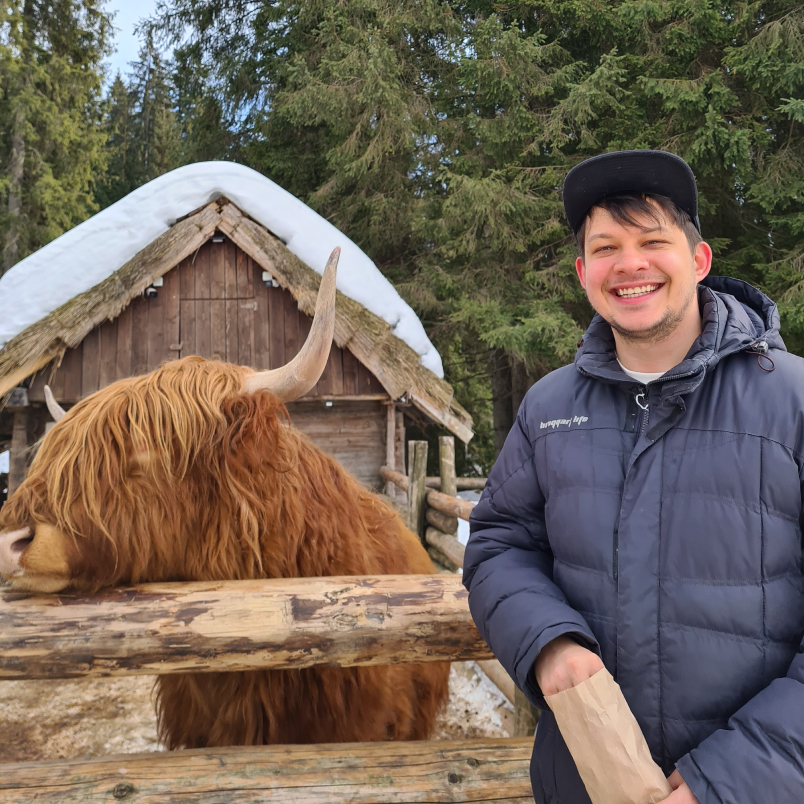 I joined AUTODOC three years ago as the only researcher in the newly opened Customer Experience Management Department and conducted 30 studies per year on my own. In September 2020, I went to my manager and offered to start a new department and in 2021 I started working directly with the CEO. After 4 months I had already hired the first researchers.
Our field research in 2021 was a really big and ambitious challenge. We spent 2 weeks watching how people work in their garages as the backbone of the AUTODOC PRO project for B2B.
We entered 2022 with two teams consisting of 11 people, and the transformation continued with Carmen Beissner joining as VP of Customer Operations. There are so many plans and goals ahead of us, and I can't wait to start implementing and revolutionising the AUTODOC insights we have gained!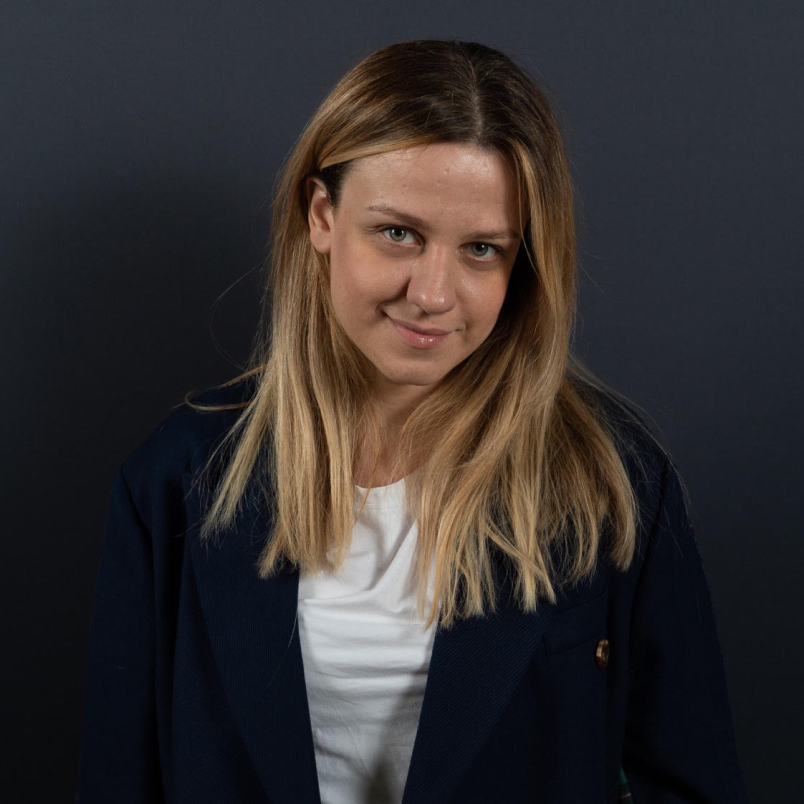 My story in a few words: possibility, support, and development! I repeat it all the time. This is a great time and experience. Things are moving forward fast here and truly everything is possible!
My journey began in 2016 as a customer service agent when I was studying at university. I was lucky to have had the chance to test many different types of work during my first year and a half, which taught me all the underlying processes and services. Everyone in Customer Service knows how much effort it takes for a seamless interaction with our customers – something that all of us appreciate so much when we encounter it. My leadership path started in 2018 when I was offered a supervisory role where I had to learn so many new things! Amidst the pandemic in 2020, I started a new role as Head of Customer Service in Ukraine, and imagine me, sitting on a sofa at home and getting the news that I now was responsible for the entire service in Ukraine, only then did it hit me – this is huge! Thankfully, I was well-supported, which helped me to grow professionally.
The biggest challenge in every Ukrainian's life is the war, which has changed our work lives dramatically. I was stunned to see how many people continued working right away, despite everything. My team is now fully remote: some relocated, and others stayed in Ukraine. Though we can't influence the situation globally, we can support each other and help with whatever we see possible – that is what I see in every team in our department, different locations of Customer Service included.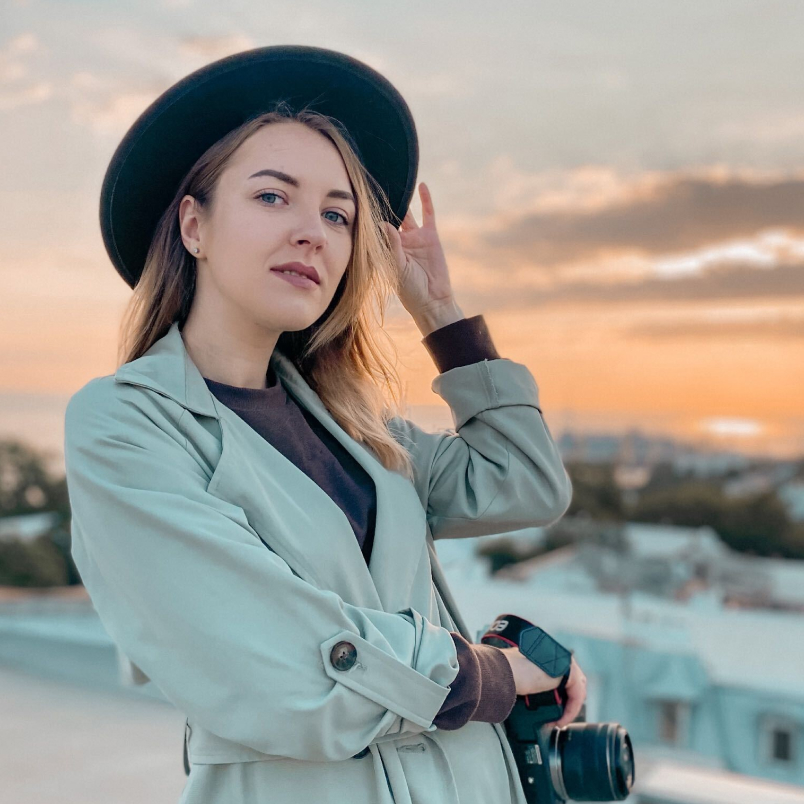 I learned about AUTODOC when the office was opened in Odesa, Ukraine. And every time I passed by, I thought "how cool it must be to work there, everything is so beautiful." One day a friend of mine said that he saw a job opening and insisted that I send in my CV. I did that, and a month later my career at AUTODOC Ukraine began. As before I had worked in public service, my first working day in the new office seemed to me like a trip to Disneyland. I got into a very good team, I had never been so comfortable at work. But when the war started in Ukraine, I was on vacation and could not return home. I am currently living in Germany. And I am very grateful to the company for their support. They gave me a work contract, which is very important for a normal life. All my colleagues supported, and continue to support me with their words, and that is very important right now. My family and I are very grateful to the company and colleagues for their support at such an important time. AUTODOC is not just a company – it's a family. Despite the lack of understanding of the work of a lawyer in Germany, thanks to my colleagues, and the team, I was able to learn quickly and do my job well. AUTODOC has been with me in good times and supported me in bad times, and I appreciate that so much!
SURPRISINGLY SUSTAINABLE
We are reimagining the value chains in the automotive industry with a strong focus on sustainability and moving towards a more circular economy.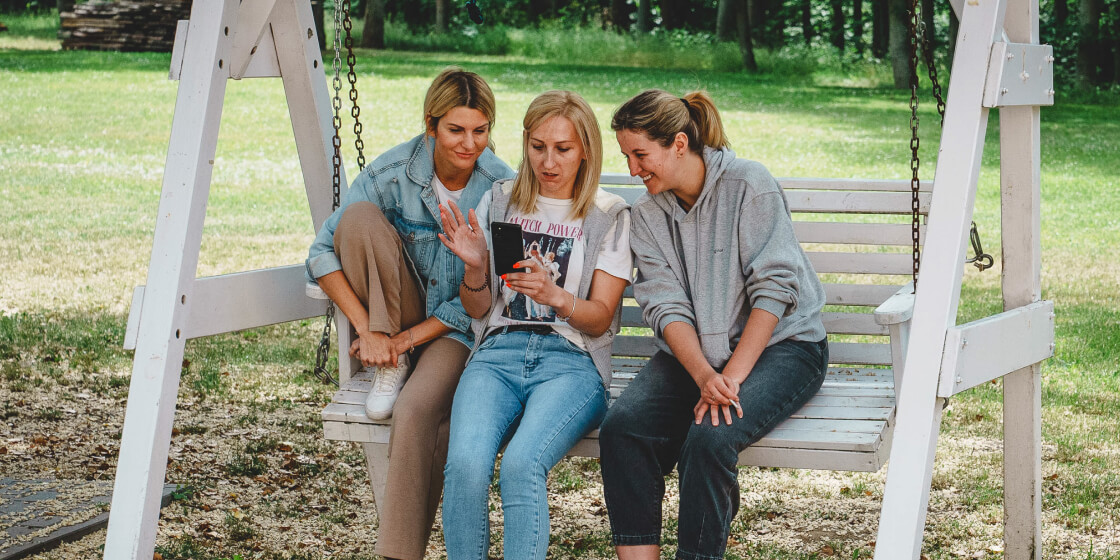 ADDICTED TO TECHNOLOGY
We are addicted to technology, we need it to thrive and we want even more of it – at every level of our organisation!
HIGHLY DIVERSE
We want everyone in our teams of over 50 nationalities in 6 countries to feel included and valued, and still have their differences acknowledged.
What's In It For You?
Career Progression
We want you to grow, both personally and professionally, so we offer opportunities for development at every stage in your career.
AUTODOC Discount
Get staff discounts on the AUTODOC shop.
Competitive Compensation
We value your skills and recognise them with a competitive salary and performance-based increases.
Free Language Courses
The better we communicate, the more effectively we do our jobs. This is why we offer free language classes that you can take during working hours.
Training & Mentoring
Learning is at the core of who we are. You'll have the chance to expand your skill set via training, mentorships, conferences, and more.
Balance. Balance. Balance
Mental Health Support
We care about you and your family and offer free counselling and mental health support in all matters.
Flexible Work
A flexible working policy gives you the freedom to choose, including when and where you want to work.
In addition to Germany,
Autodoc
is present in 6 other
countries
FRANCE

NEW OFFICE WITH A FOCUS ON B2B
Jobs here
GERMANY

1200 PEOPLE
OUR MAIN LOCATION INCLUDING OUR HQ
Jobs here
CZECH REPUBLIC

SOON OPENING A NEW HIGH-TECH WAREHOUSE IN CHEB
Jobs here
POLAND

1900 PEOPLE
STRONG FOCUS ON LOGISTICS
Jobs here
Portugal

IN JULY 2022, WE ESTABLISHED A NEW SUBSIDIARY IN PORTUGAL. THE EXACT COMPANY LOCATION WILL BE DETERMINED SOON.
Jobs here
MOLDOVA

550 PEOPLE
STRONG FOCUS ON CUSTOMER OPERATIONS & TECHNOLOGY
Jobs here
UKRAINE

1200 PEOPLE
STRONG FOCUS ON TECHNOLOGY
Jobs here