We're addicted to technology!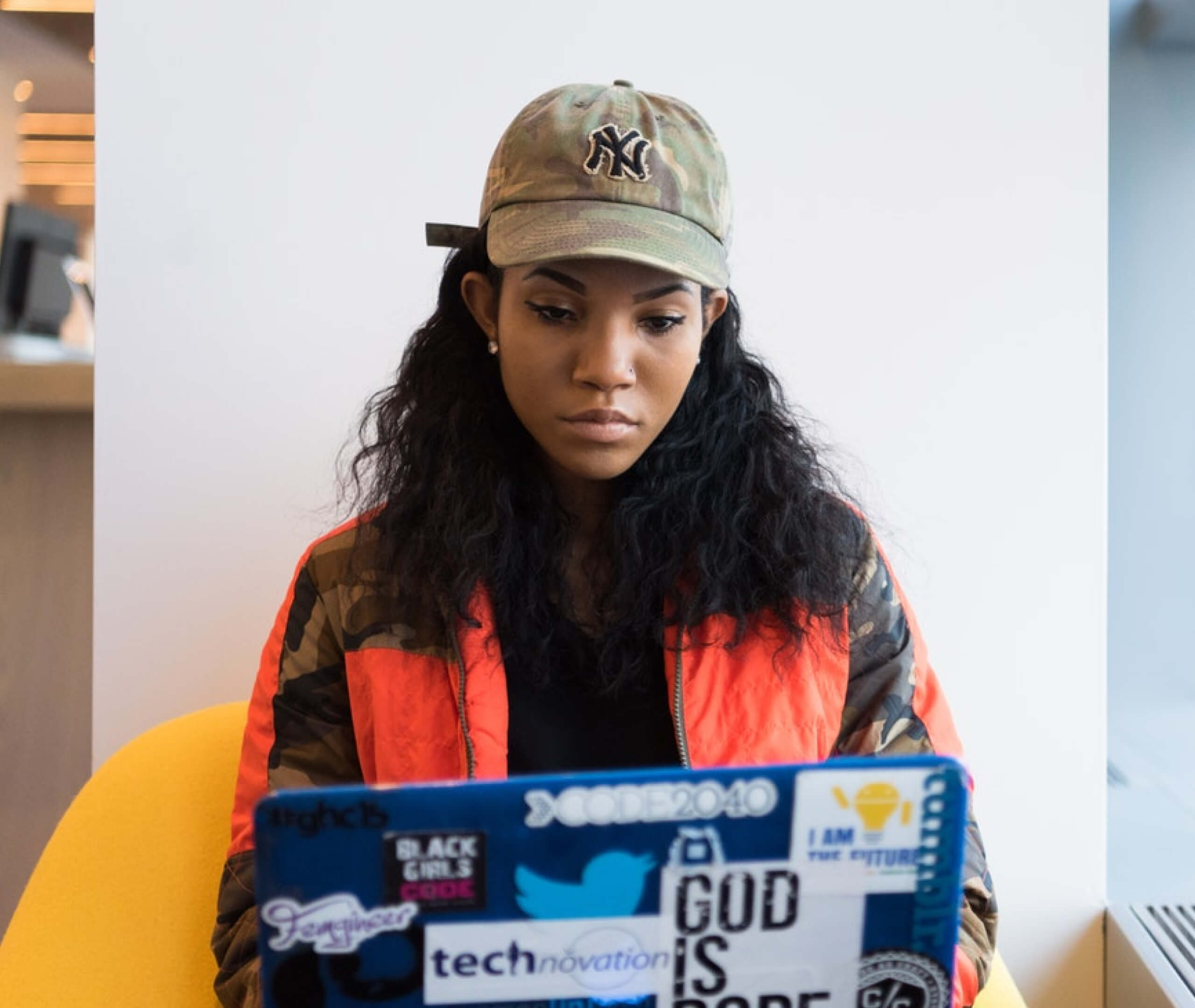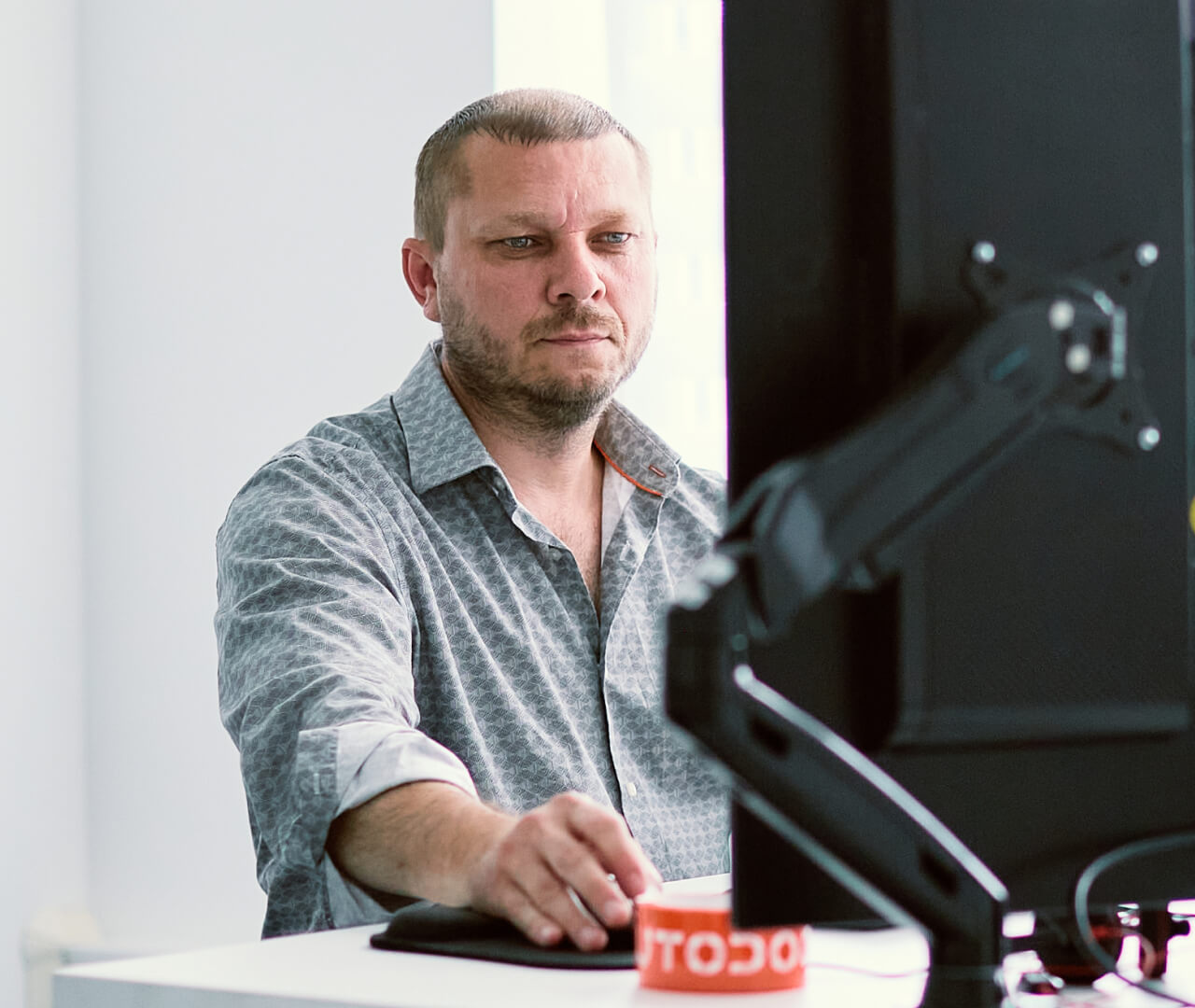 We are growing fast and constantly breaking new ground, which makes our technology teams vital to our success. With us, you have the possibility to specialise in a specific area of interest and to play an important role in helping AUTODOC get even better. The latest engineering methods and cutting-edge process management, backed up by data and innovation, help us achieve our goals.
Newcomers will contribute to shaping our future innovations and advance our existing breakthroughs. So, whether you are a solutions architect, UX designer, software developer, product owner, IOS or Android developer, QA engineer, scrum master, business analyst, or a data scientist – we have a technology position for you! Technology is fundamental to who we are – we're addicted to it!
Our Main Technologies
Google Cloud Platform DevOps Service
Swift, Kotlin, MySQL, Kafka, ClickHouse, Elasticsearch
Golang, React, Vue, PHP (Symfony, Laravel), JS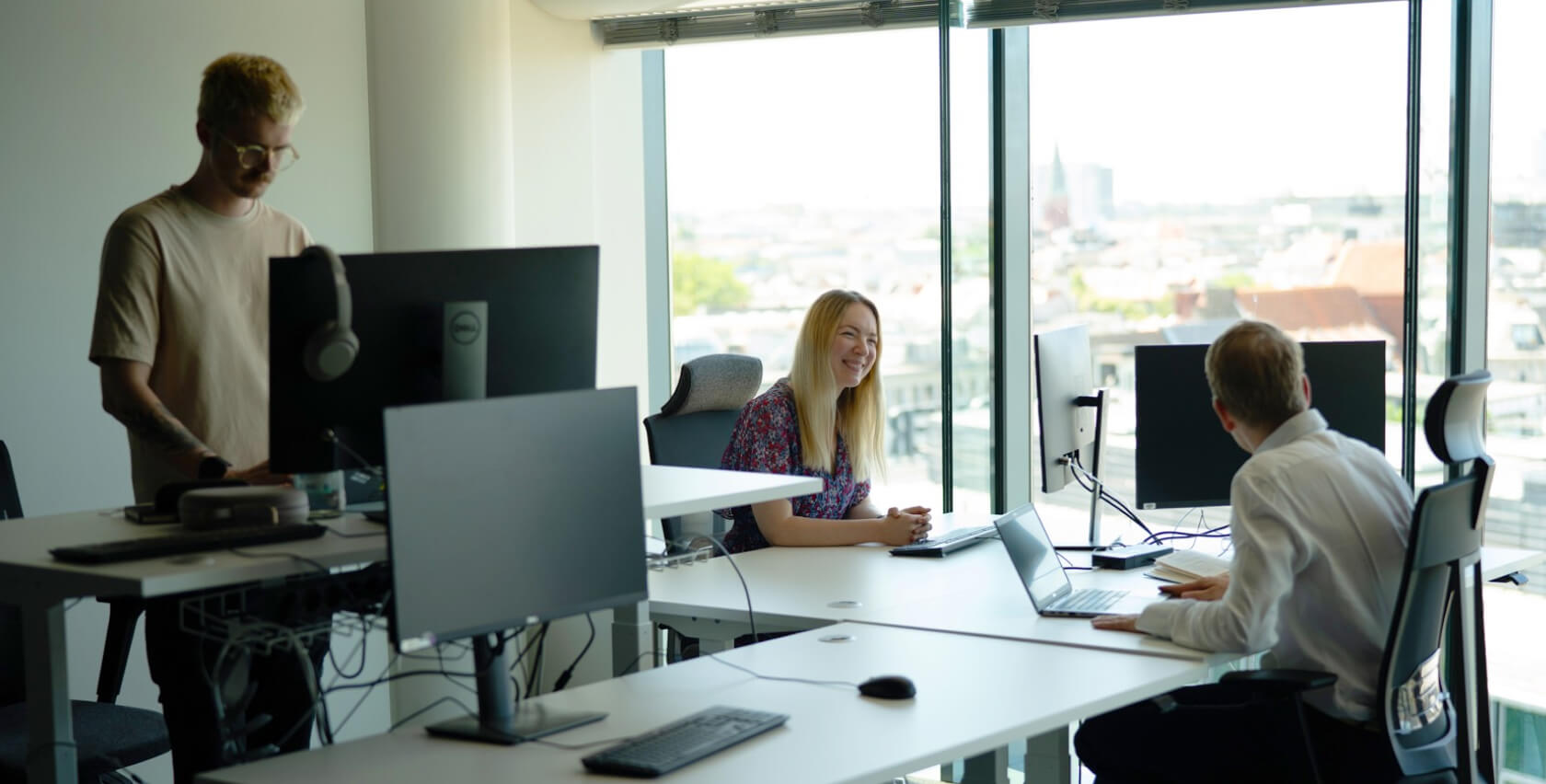 No One Works Alone Here!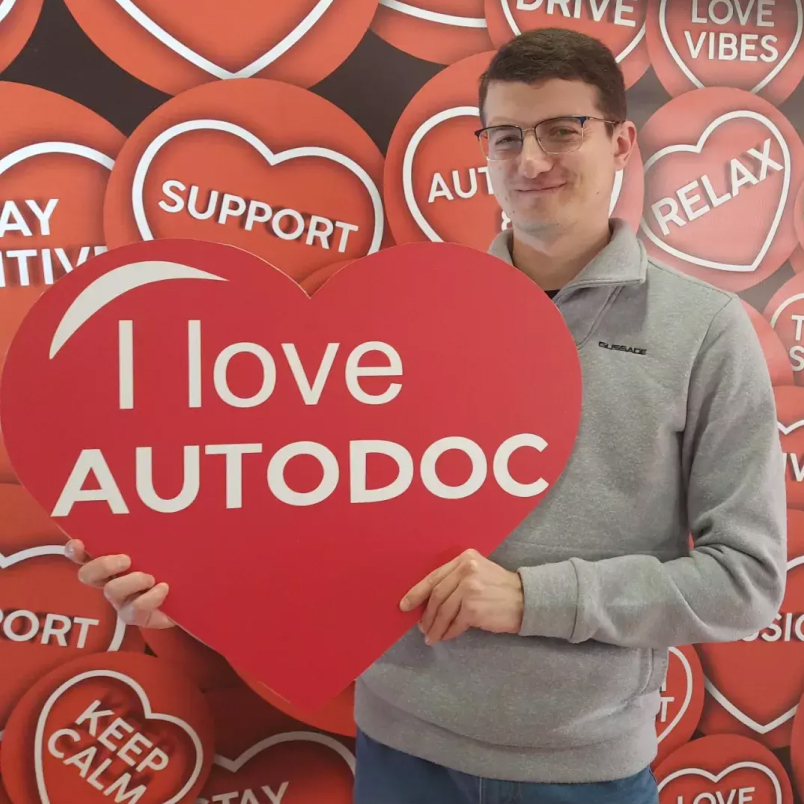 I work as an analyst in the Data Management and Analysis Department. I also work at a university, combining teaching and administrative roles at the Faculty of Mathematics, Physics, and Information Technology. Many of our students and alumni also work for AUTODOC, and I'm happy to see that they can apply the knowledge, mindset, and skill sets they acquired at the university, in the workplace. On the whole, the team is young and friendly, which was easy to see from my very first days in the office. As I interact a lot with different people as part of my main job, I can quickly get a sense of the atmosphere. Even the intern analysts noted that they enjoyed coming to the office because working there was always exciting and comfortable.
I am grateful to AUTODOC for the experience and knowledge I continue to gain. Soon I will be sharing it with younger generations, both within the formal education system and informally. The cycle continues.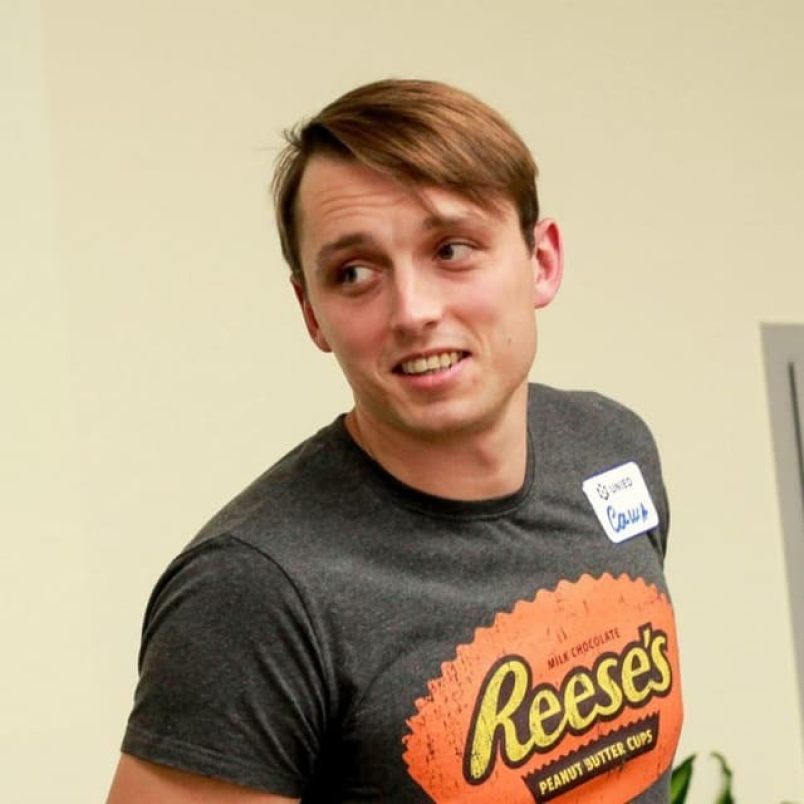 First of all, AUTODOC for me is all about positive and sociable people who surround me every day and help me to become a better person. And we have many who are pushing their colleagues and teams to develop and grow. I like that the processes in the company are changing and improving, which adds comfort and confidence. Despite all the "plusses" that AUTODOC has, the main thing for me is that you can develop in the direction that really interests you.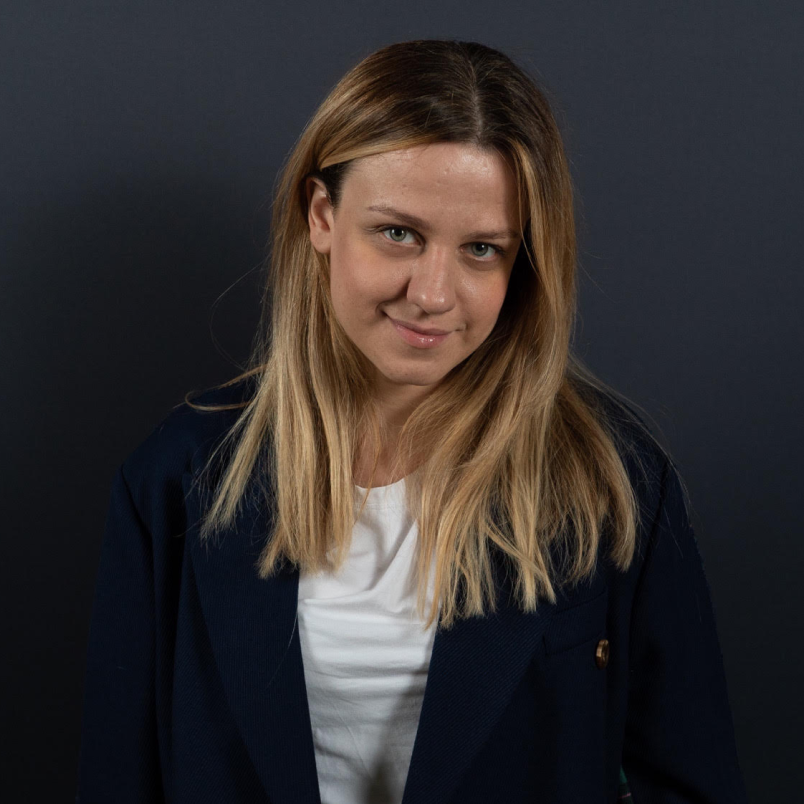 My story in a few words: possibility, support, and development! I repeat it all the time. This is a great time and experience. Things are moving forward fast here and truly everything is possible!
In addition to Germany,
Autodoc
is present in 6 other
countries
FRANCE

NEW OFFICE WITH A FOCUS ON B2B
Jobs here
GERMANY

1200 PEOPLE
OUR MAIN LOCATION INCLUDING OUR HQ
Jobs here
CZECH REPUBLIC

SOON OPENING A NEW HIGH-TECH WAREHOUSE IN CHEB
Jobs here
POLAND

1900 PEOPLE
STRONG FOCUS ON LOGISTICS
Jobs here
Portugal

IN JULY 2022, WE ESTABLISHED A NEW SUBSIDIARY IN PORTUGAL. THE EXACT COMPANY LOCATION WILL BE DETERMINED SOON.
Jobs here
MOLDOVA

550 PEOPLE
STRONG FOCUS ON CUSTOMER OPERATIONS & TECHNOLOGY
Jobs here
UKRAINE

1200 PEOPLE
STRONG FOCUS ON TECHNOLOGY
Jobs here