Literally driving the business!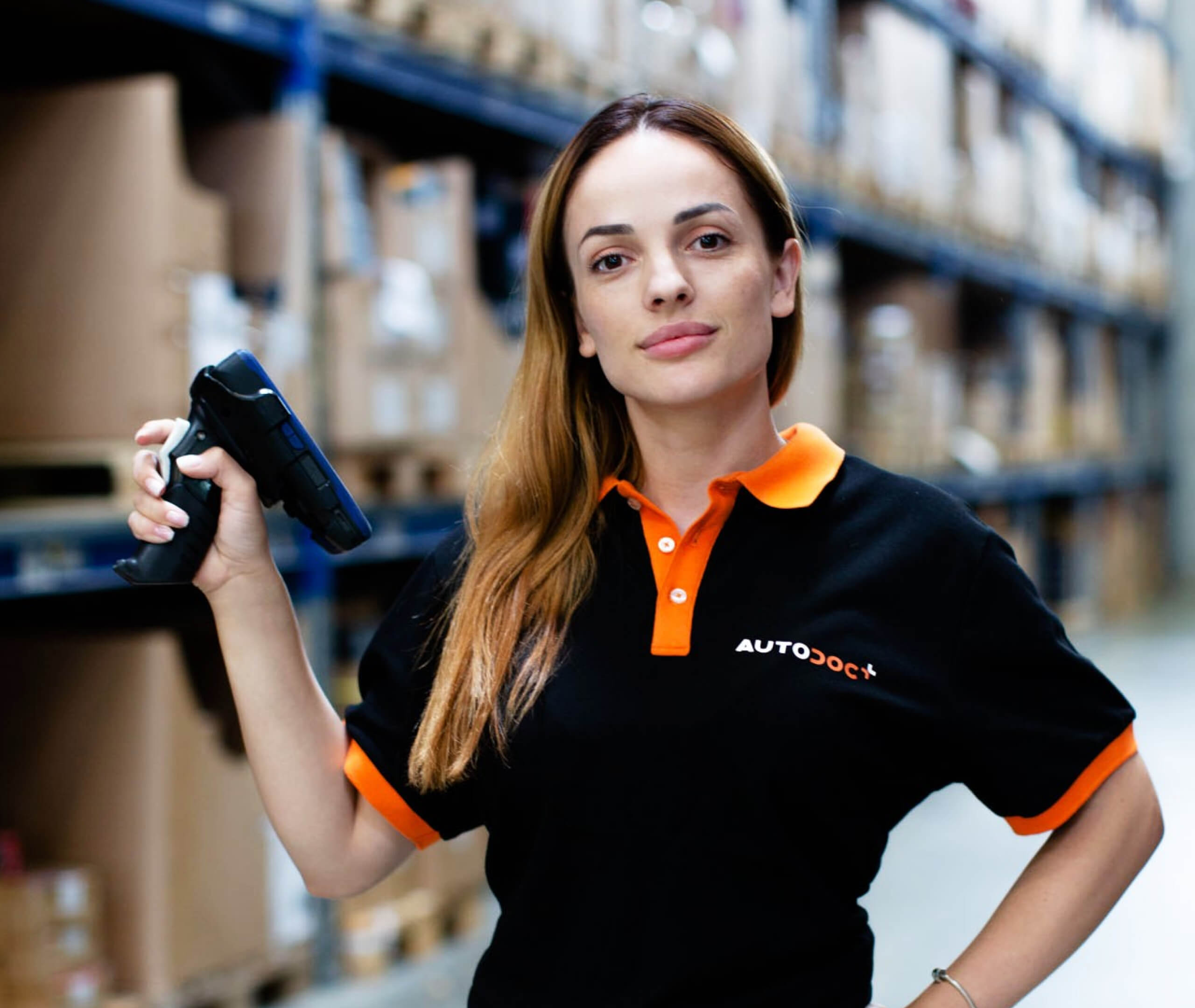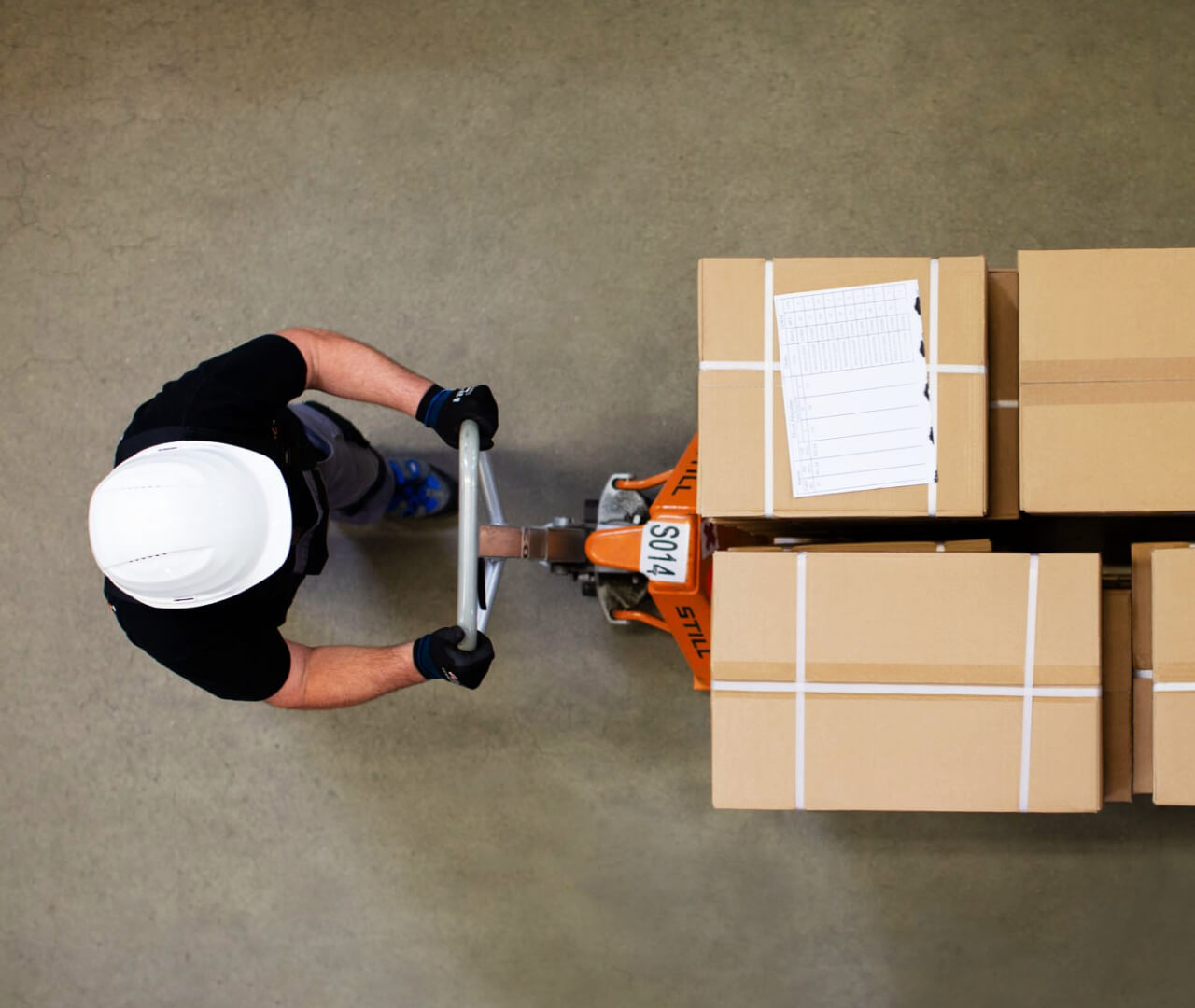 Supply Chain Management supports the entire customer journey. Once an order is placed, we make sure to purchase, pick, pack, and ship it from our warehouses to any of our 27 markets. We design, develop, operate, and improve the supply chain for all our brands, production facilities, and distribution centres. We also make sure that our customers are happy with how we manage returns and are constantly improving our processes using technology and innovation to keep up with our fast growth to delight the market.
Addicted To Technology
Our complex supply chains would be nothing without high-tech solutions and technology. And we have a lot of this.
This Is The Supply Chain At AUTODOC
We Dare You
We are not afraid to try new things, and we dare you to do the same!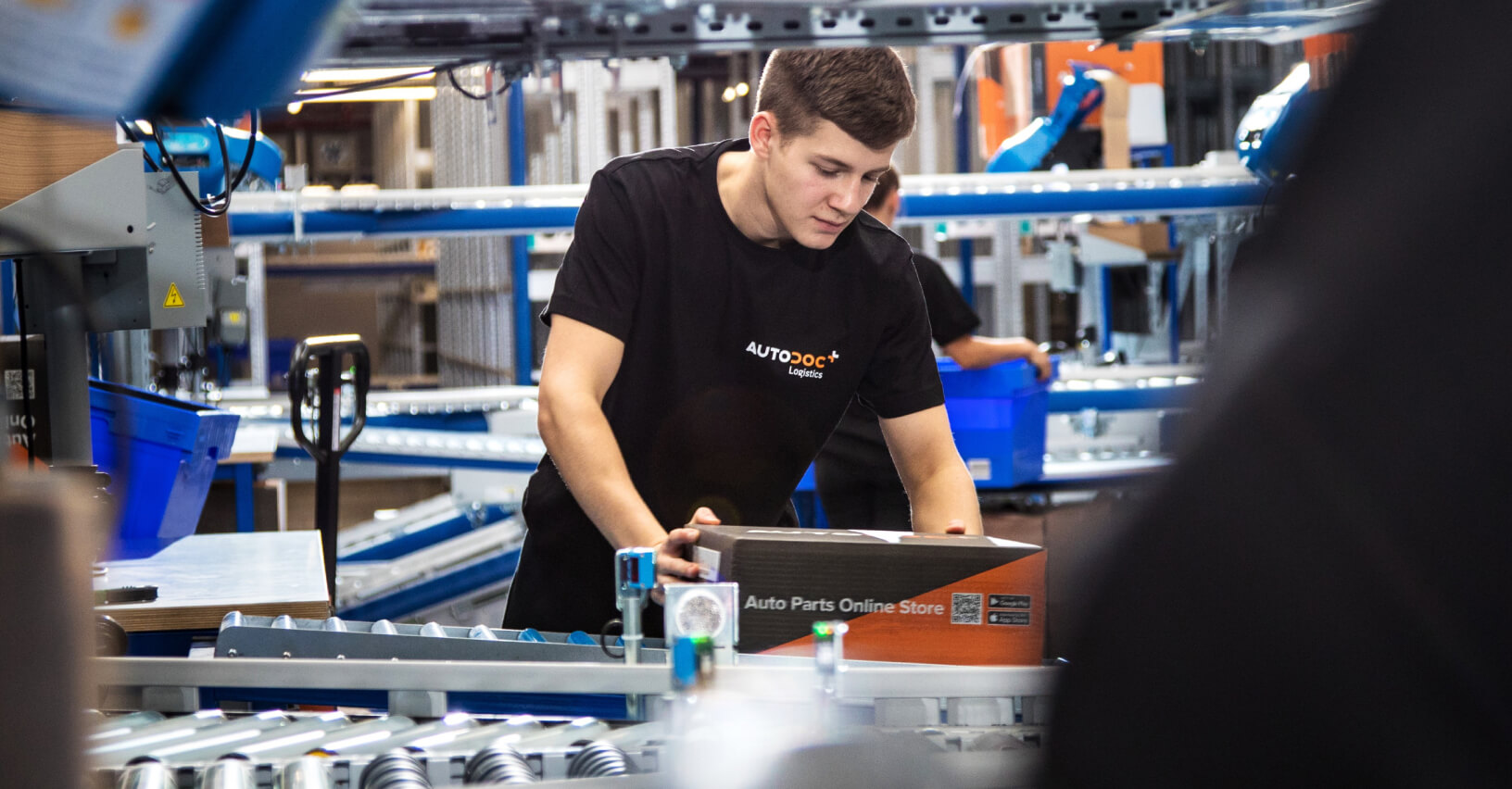 The Face Of AUTODOC
We are the proud face of AUTODOC as we deliver to customers' homes and manage returns.
It's like Tetris in real life!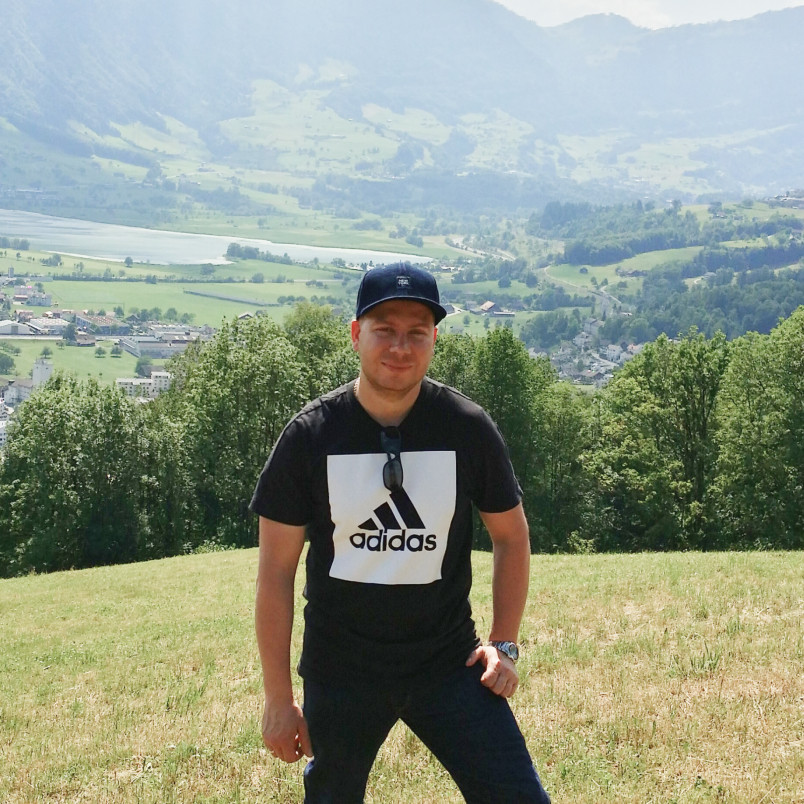 Do you remember the well-known and once very popular game TETRIS, in which you had to arrange coloured blocks of different shapes so that there were no gaps between them? Working in a warehouse is a bit like Tetris in real life. It's a nice association. You have to be able to coordinate everything in such a way as to manage the supply of products in the warehouse, their flow, and dispatch in the best possible time, bearing in mind the best possible use of warehouse space. If we look at such responsibilities as a challenge in a game, every day is fun!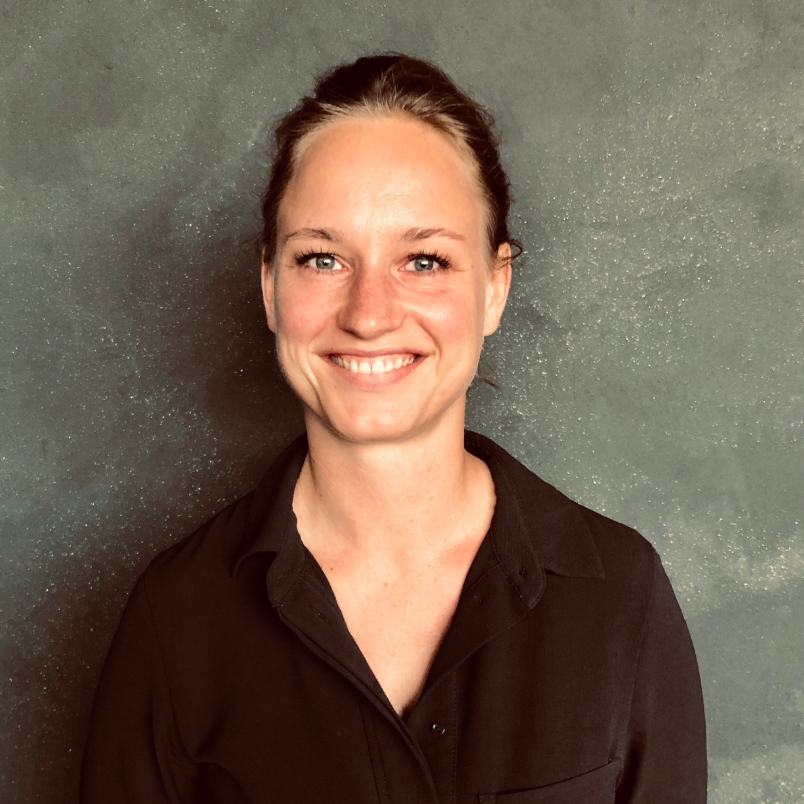 I started as a strategic buyer responsible for dropshipping suppliers. At that time, the area included only a handful of suppliers and slow and inefficient processes with numerous challenges in operations. By creating process standards, documentation and strict requirements for suppliers, among other things, I developed the area into an efficient, economic, and indispensable area for AUTODOC with more than 100 suppliers within the last 2 years, which continues to grow.
After 6 months I was promoted to team lead for the dropshipping buyers. In parallel, I developed the team and automatised several data processes with our suppliers. After one year I was responsible for the entire dropshippingВ area including supplier connections and in addition, I took over the just-in-time delivery area. Today, after 2 years, I am department manager of the entire strategic procurement team as well as deputy to the Vice President of Procurement, responsible for the entire procurement business. All this I reached without even owning a car myself, let alone being able to change a tyre on my own.
I've learned an incredible amount in just two years, and I look forward to many more exciting years with AUTODOC.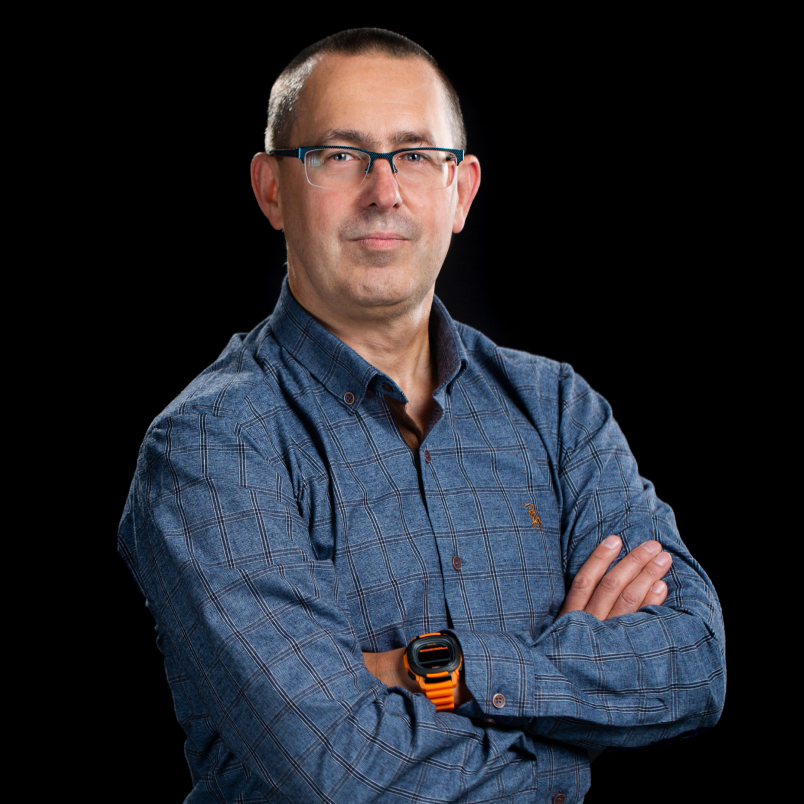 What I enjoy most in my job is the opportunity to participate in many innovative projects related to logistics, and the creation and implementation of many interesting solutions. I very much appreciate the team cooperation, the exchange of experience with experts in the international AUTODOC team, and being part of such dynamic growth of our organisation.
In addition to Germany,
Autodoc
is present in 6 other
countries
FRANCE

NEW OFFICE WITH A FOCUS ON B2B
Jobs here
GERMANY

1200 PEOPLE
OUR MAIN LOCATION INCLUDING OUR HQ
Jobs here
CZECH REPUBLIC

SOON OPENING A NEW HIGH-TECH WAREHOUSE IN CHEB
Jobs here
POLAND

1900 PEOPLE
STRONG FOCUS ON LOGISTICS
Jobs here
Portugal

IN JULY 2022, WE ESTABLISHED A NEW SUBSIDIARY IN PORTUGAL. THE EXACT COMPANY LOCATION WILL BE DETERMINED SOON.
Jobs here
MOLDOVA

550 PEOPLE
STRONG FOCUS ON CUSTOMER OPERATIONS & TECHNOLOGY
Jobs here
UKRAINE

1200 PEOPLE
STRONG FOCUS ON TECHNOLOGY
Jobs here