A Driven Team Across Europe!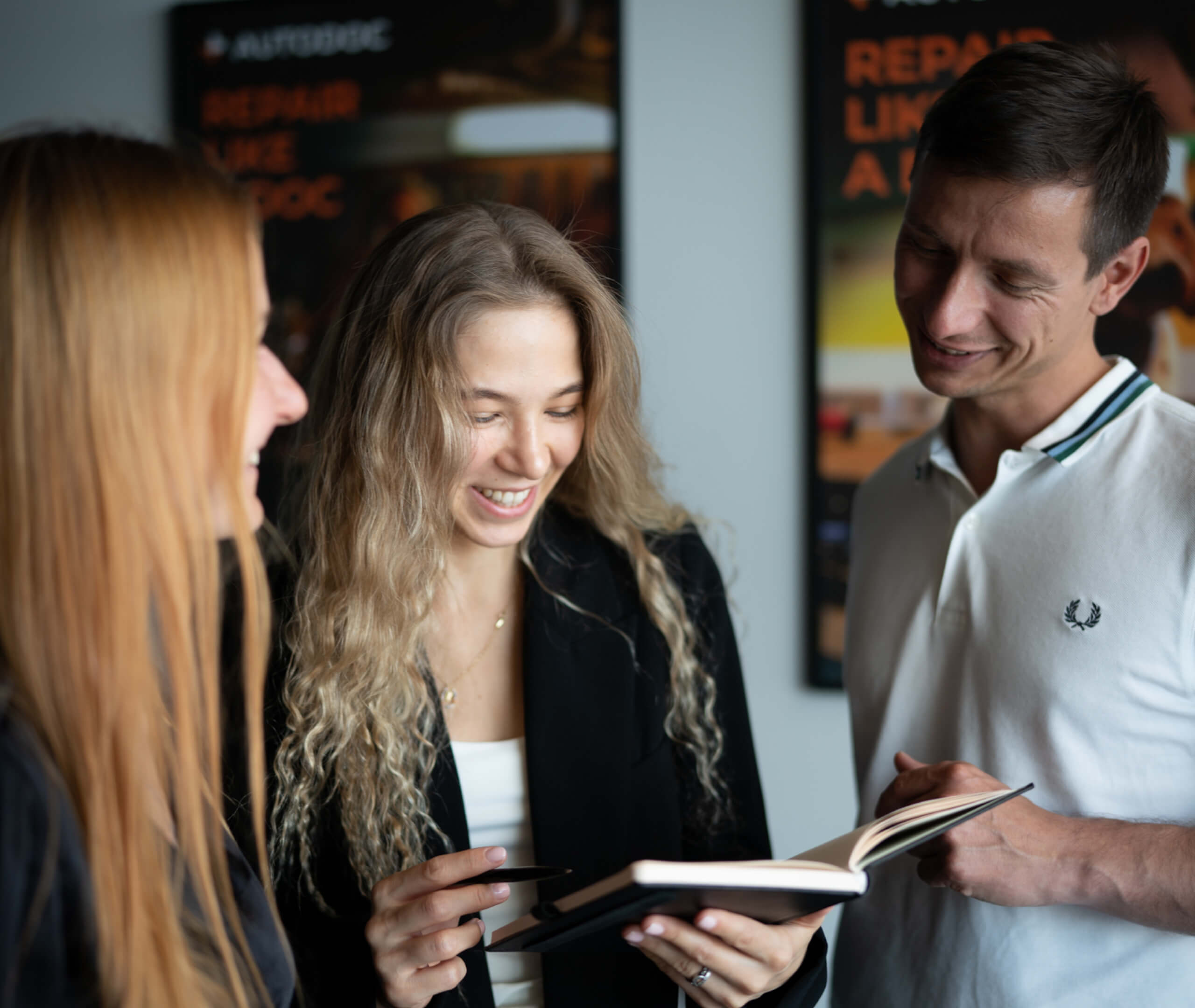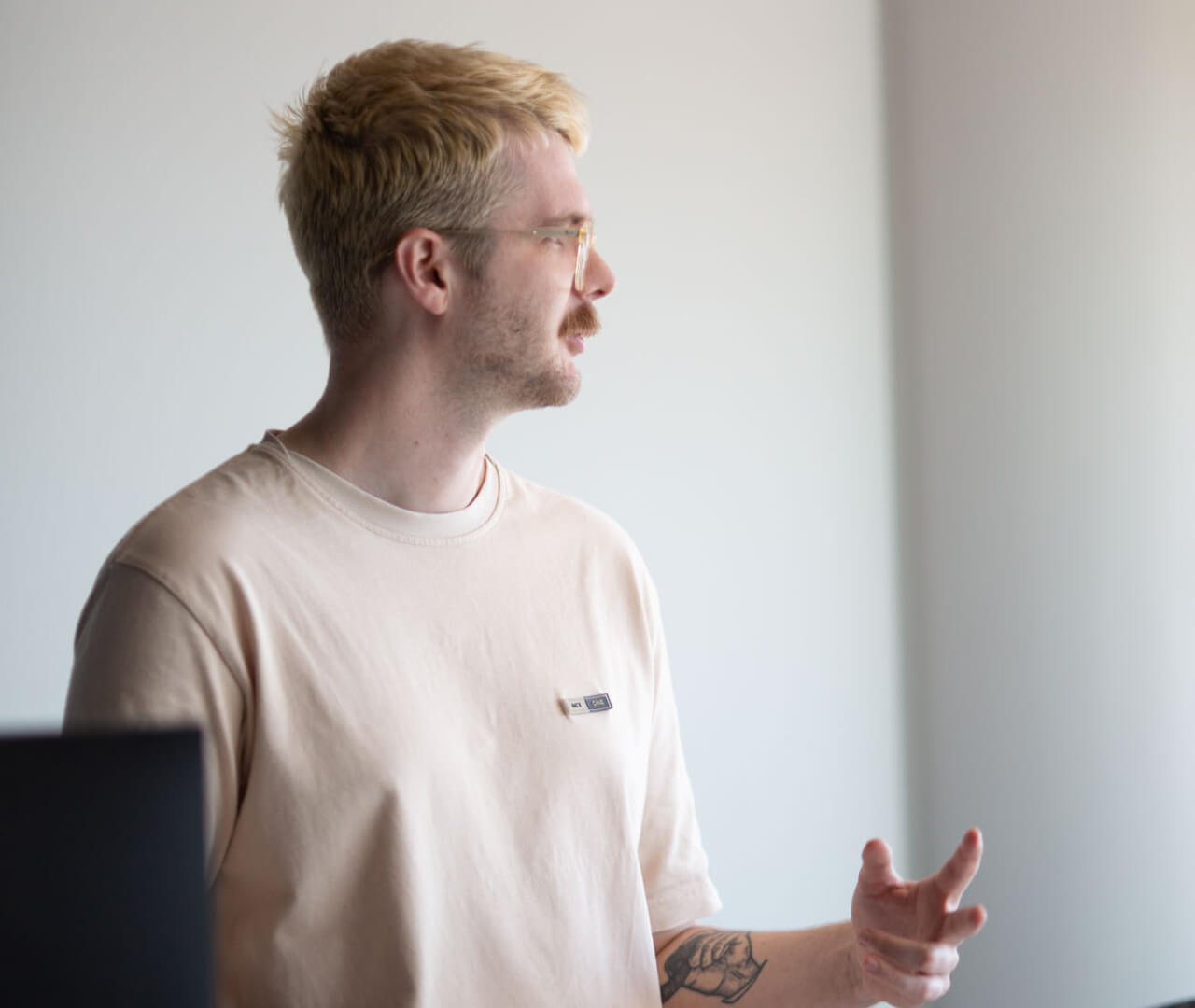 Working as a team is vital to us and our supportive functions provide critical support to all business activities. We are not held back by outdated corporate structures but are free to develop ourselves and pursue initiatives that fit with our organisation, values and strategies. Which role do you play?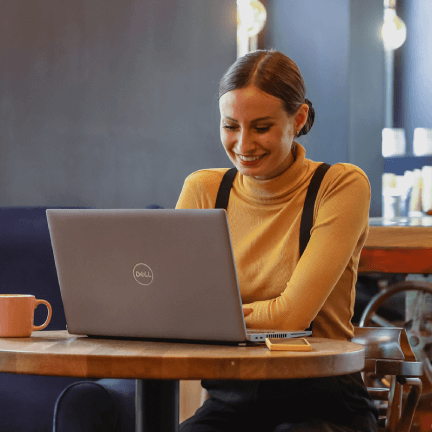 The people team – co-creating a workplace where you can grow and develop!
It is our people, all of us, who will keep challenging the paradigms and innovating for AUTODOC to take us into tomorrow's future. We are here for our people to support their growth, which in turn will lead to business growth. Our Real Estate & Facility Management department makes sure that we have the best possible offices for all our people – no matter where they work.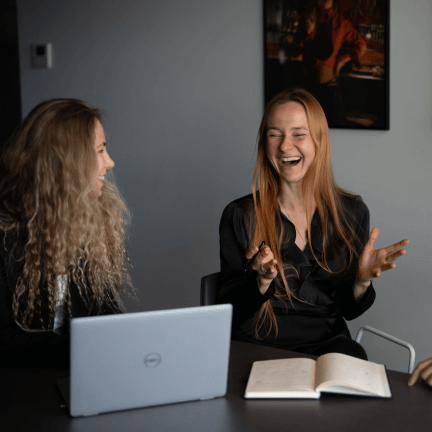 The brand team – our creative storytellers
We define the brand strategy based on customer insights, our brand proposition, and our competitors' positioning. We shape and promote the AUTODOC brand in multiple touchpoints across our organisation via guidelines and marketing services, such as photo and video production. We qualify, build, and measure the impact of creating awareness and consideration in mid and upper-funnel media – from social media to external relations, to radio, print, and TV. And finally, we activate the brand in offline touchpoints, such as events and merchandising.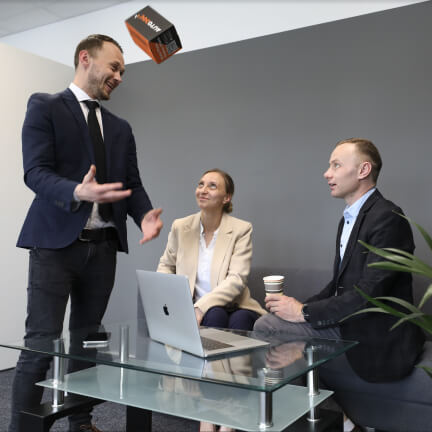 The legal team – doing it differently
Our team is vital to our fast-growing business – we support all business activities. We advise management and help drive the new generation business model. This gives our lawyers the opportunity to grow as specialists in new areas and integrate their work into the business. We are different from other legal teams. Are you looking for something different?
The Business Enablers that drive AUTODOC
People Team
We are building a corporate culture that respects employees, customers, the environment, and our community.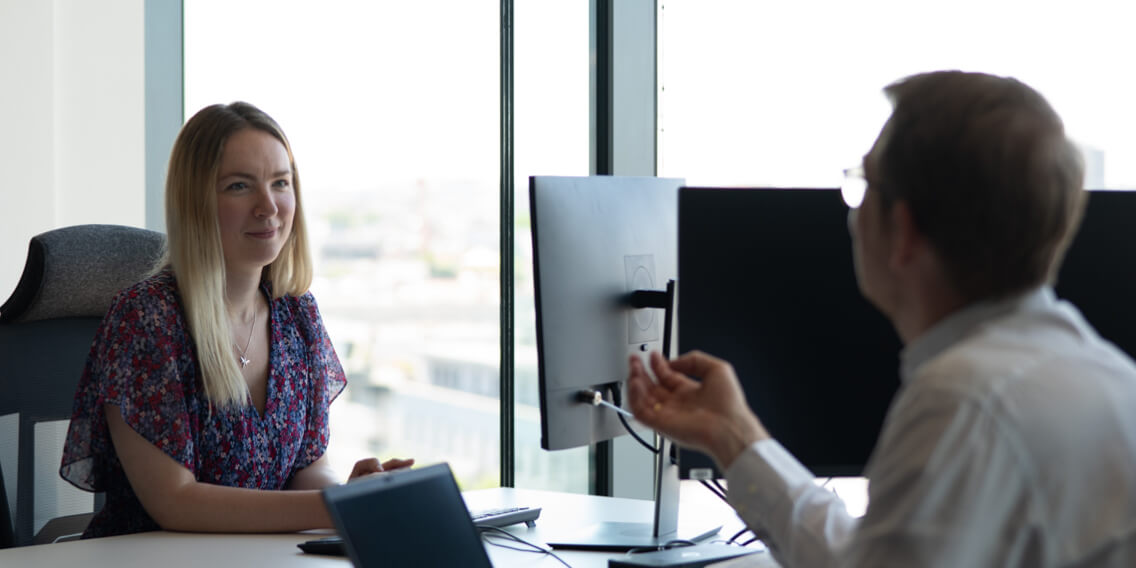 Brand Management Team
Brand strategy & management, PR & communications, event management, copywriting & translation
Legal Team
Not your standard legal team – we work across countries and across departments!
Finance
Our finance team is a crucial part of every important decision
Real Estate & Facilities Management
Smart offices and efficient warehouses for the win!
I get the opportunity to do what I am best at!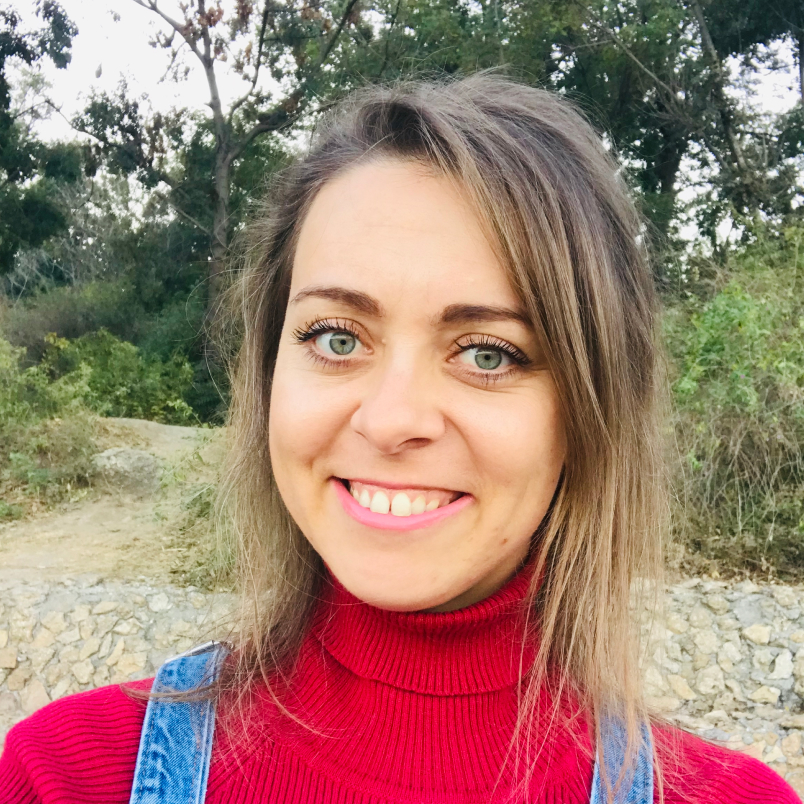 I joined AUTODOC 3 years ago and started as a celebrity marketing manager. My task was to look for sports stars suitable for collaborating with AUTODOC. It was not easy, but interesting, and I managed to find a football star with whom we signed a contract. But as our company was developing so fast, this task quickly gave way to another, and six months later I was already engaged in PR, bloggers, and much more. A year and a half later, I was in charge of the 20-people branding department. To be honest, I was a little scared when the marketing director offered me this position because I had never managed such a large team in a company with a billion in turnover before. But my manager gave me tremendous support and taught me a lot, in both team management and marketing. Thanks to this, I was able to restructure the team, and today I am already responsible for a team of 53 people.
Working at AUTODOC is challenging but always interesting. Every day brings new challenges that allow you to grow and develop in your profession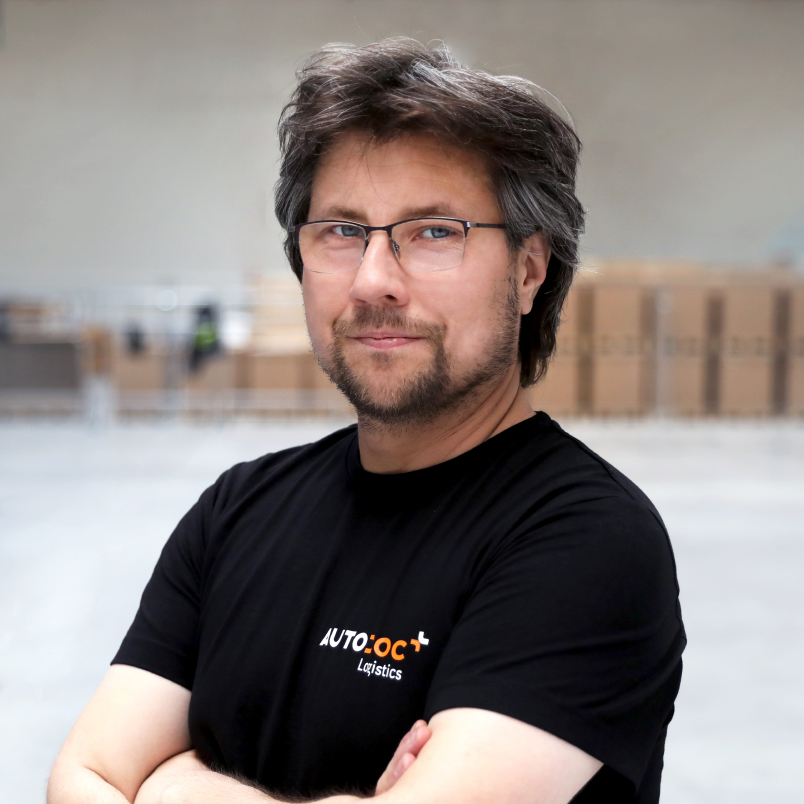 People here are fantastic and everyone creates a positive working atmosphere. With such a team you want to work and achieve your goals. AUTODOC gave me the opportunity to participate in creating strategies for the coming years which makes me excited about what is to come. I am responsible for the implementation of several strategic projects that will affect development. All this gives me enormous satisfaction, which is necessary for self-fulfilment and motivates me to further action. Every day is full of challenges here, which are easy to meet as a team.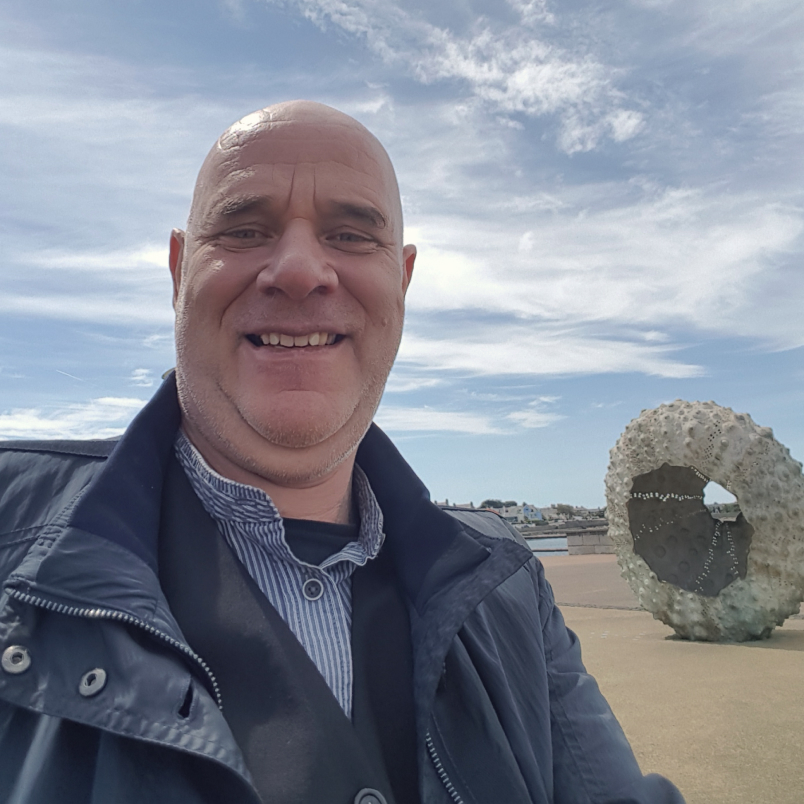 My history with AUTODOC started years ago. From 2013 to 2019, I translated German content into Dutch and English on a freelance basis. I was working on a study of automotive technology and out of necessity, I became very adept, eager to please, and desperate not to lose this regular client. In 2019, the steady flow of assignments suddenly stopped. I didn't question this, as I had another ongoing project. A year and several months later, I had become disillusioned with that job and I despairingly googled "Dutch jobs Berlin" to find, to my surprise, that AUTODOC was hiring. I wasted no time in applying and reminded HR of the years of proficiency building I had done as a freelancer. I started to work for AUTODOC as a full-time employee in November 2020, the pandemic being in full swing.
Generally, the work was familiar, and translating at home was like going back to the old days. I was soon given SEO copywriting tasks, for which I was able to use the experience gathered at my previous employer to my advantage. Occasionally, I coach new colleagues in copywriting. At my age, you like to think that you are done growing as a person or professionally. However, I am aware of the fact that both marketing and SEO strategies change over time. It is important to remain prepared for changes. That's what keeps you young.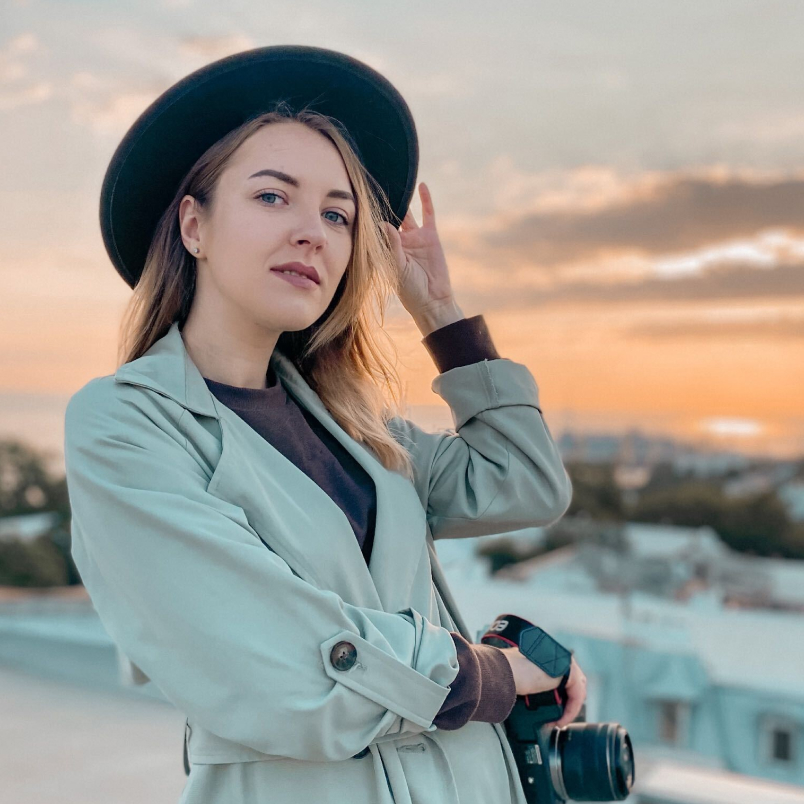 I learned about AUTODOC when the office was opened in Odesa, Ukraine. And every time I passed by, I thought "how cool it must be to work there, everything is so beautiful." One day a friend of mine said that he saw a job opening and insisted that I send in my CV. I did that, and a month later my career at AUTODOC Ukraine began. As before I had worked in public service, my first working day in the new office seemed to me like a trip to Disneyland. I got into a very good team, I had never been so comfortable at work. But when the war started in Ukraine, I was on vacation and could not return home. I am currently living in Germany. And I am very grateful to the company for their support. They gave me a work contract, which is very important for a normal life. All my colleagues supported, and continue to support me with their words, and that is very important right now. My family and I are very grateful to the company and colleagues for their support at such an important time. AUTODOC is not just a company – it's a family. Despite the lack of understanding of the work of a lawyer in Germany, thanks to my colleagues, and the team, I was able to learn quickly and do my job well. AUTODOC has been with me in good times and supported me in bad times, and I appreciate that so much!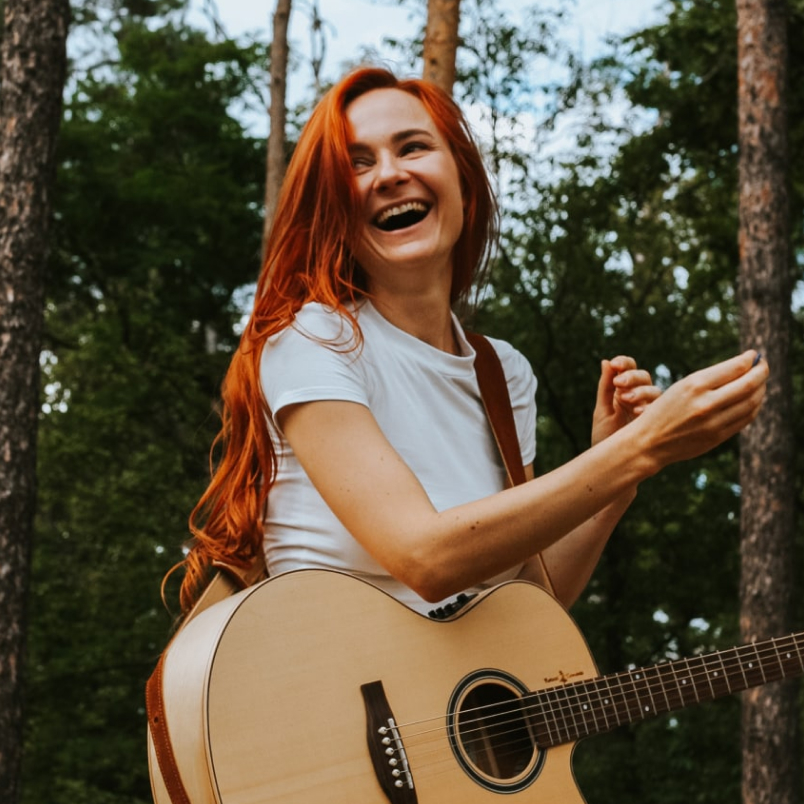 I really appreciate AUTODOC for opening new doors and bringing my career to a new international level. Prior to joining AUTODOC, I worked for international companies such as Philip Morris and Henkel, running sales teams and managing products at a national level. Currently, I am responsible for the private brand portfolio around Europe, which means 27 countries, and I am also helping to launch another project in France. This is a huge responsibility, with dozens of "creating from zero" cases, thinking out of the box, and constantly questioning the status quo. I not only like my job, I love it because I clearly see the huge impact I make on global business with my daily routine.
In addition to Germany,
Autodoc
is present in 6 other
countries
FRANCE

NEW OFFICE WITH A FOCUS ON B2B
Jobs here
GERMANY

1200 PEOPLE
OUR MAIN LOCATION INCLUDING OUR HQ
Jobs here
CZECH REPUBLIC

SOON OPENING A NEW HIGH-TECH WAREHOUSE IN CHEB
Jobs here
POLAND

1900 PEOPLE
STRONG FOCUS ON LOGISTICS
Jobs here
Portugal

IN JULY 2022, WE ESTABLISHED A NEW SUBSIDIARY IN PORTUGAL. THE EXACT COMPANY LOCATION WILL BE DETERMINED SOON.
Jobs here
MOLDOVA

550 PEOPLE
STRONG FOCUS ON CUSTOMER OPERATIONS & TECHNOLOGY
Jobs here
UKRAINE

1200 PEOPLE
STRONG FOCUS ON TECHNOLOGY
Jobs here