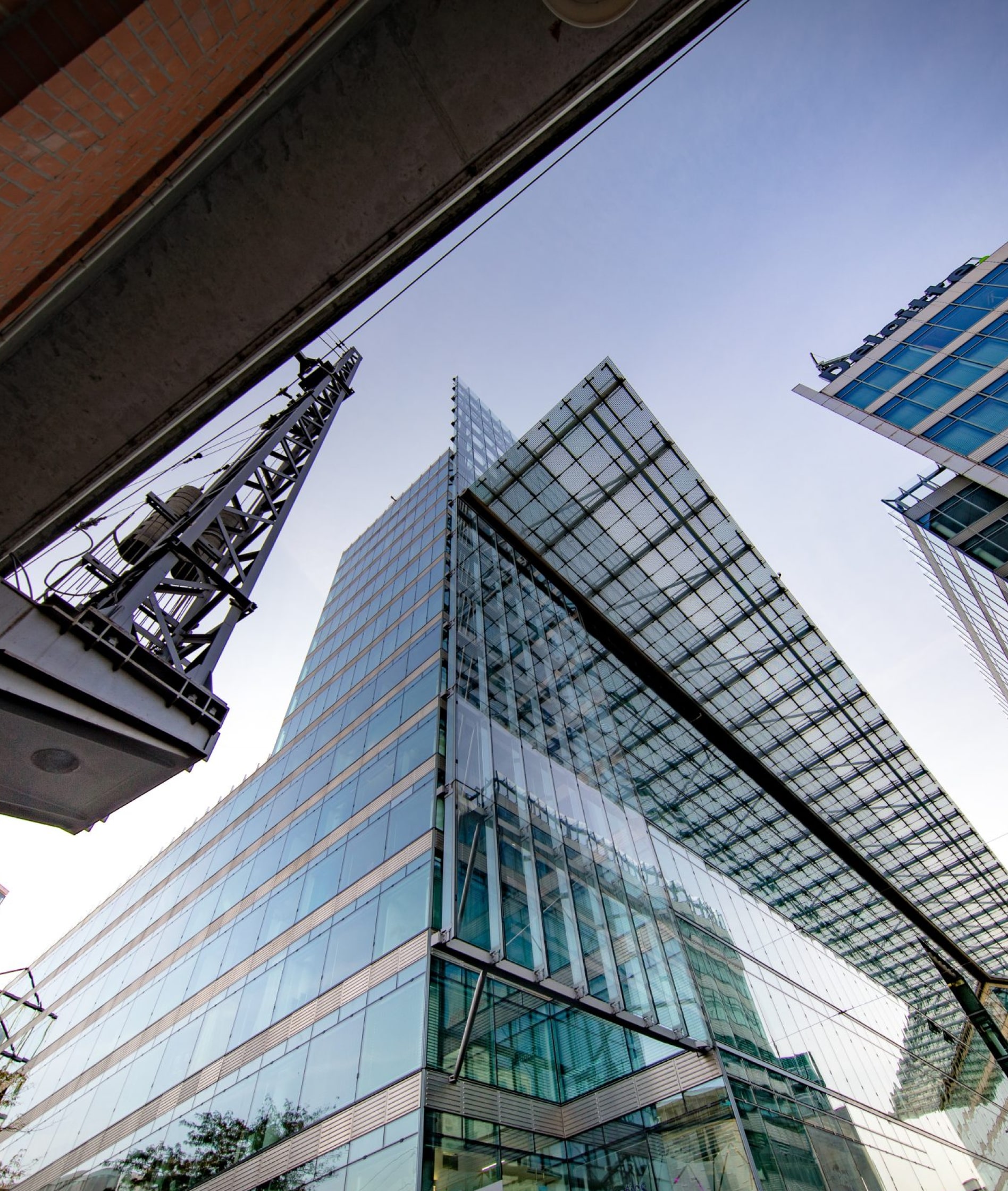 Our story
A focus on the customer
In 2008, when Vitalij Kungel had to replace a bulb in the headlight of his Citroen Xsara, the garage charged him €60, even though the bulb itself cost less than €5. Vitalij had a literal lightbulb moment and a business idea was born. Together with his friends Alexej Erdle and Max Wegner, Vitalij launched an online shop for car parts (pkwteile.de). The first product sold was of course a bulb, costing just one euro.
Helping customers is what drives us to this day: we make mobility easy, transparent, sustainable, and affordable! The market for car spare parts and car repairs is not always easy to understand. Making the best value choice for car repairs can be an art in itself. That's why around 5,000 employees from over 50 nationalities in six countries work to make vehicle repair as easy and convenient as possible for you, regardless of how much money, time, or know-how you have at your disposal.
Repair your car yourself – it's easier than you might think.
Everyone will find what they're looking for in our online shop: we stock a wide selection of great value products for cars, trucks, and motorbikes from numerous brands and in every price range. Our user-friendly website makes ordering easy and if you do have any questions, we'll be happy to help. Our customer support is available in 23 languages. We're also here to help when it comes to repairs and offer free, detailed PDF guides and video tutorials on car repairs on YouTube and AUTODOC CLUB. With our car-related services, we do our best every day to keep our promise of providing you with the best possible support for DIY repairs.