Customer Experience in the Driver's Seat!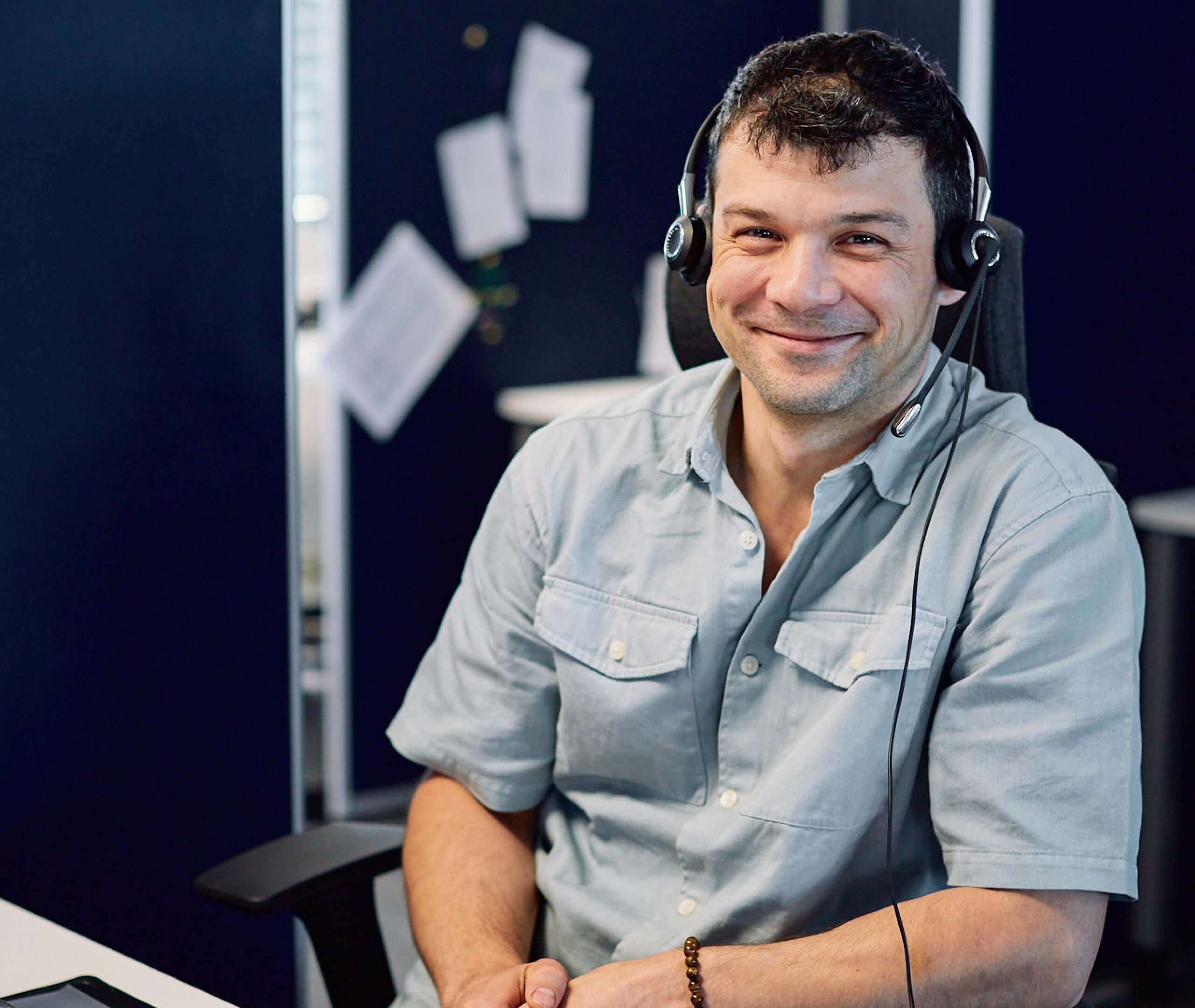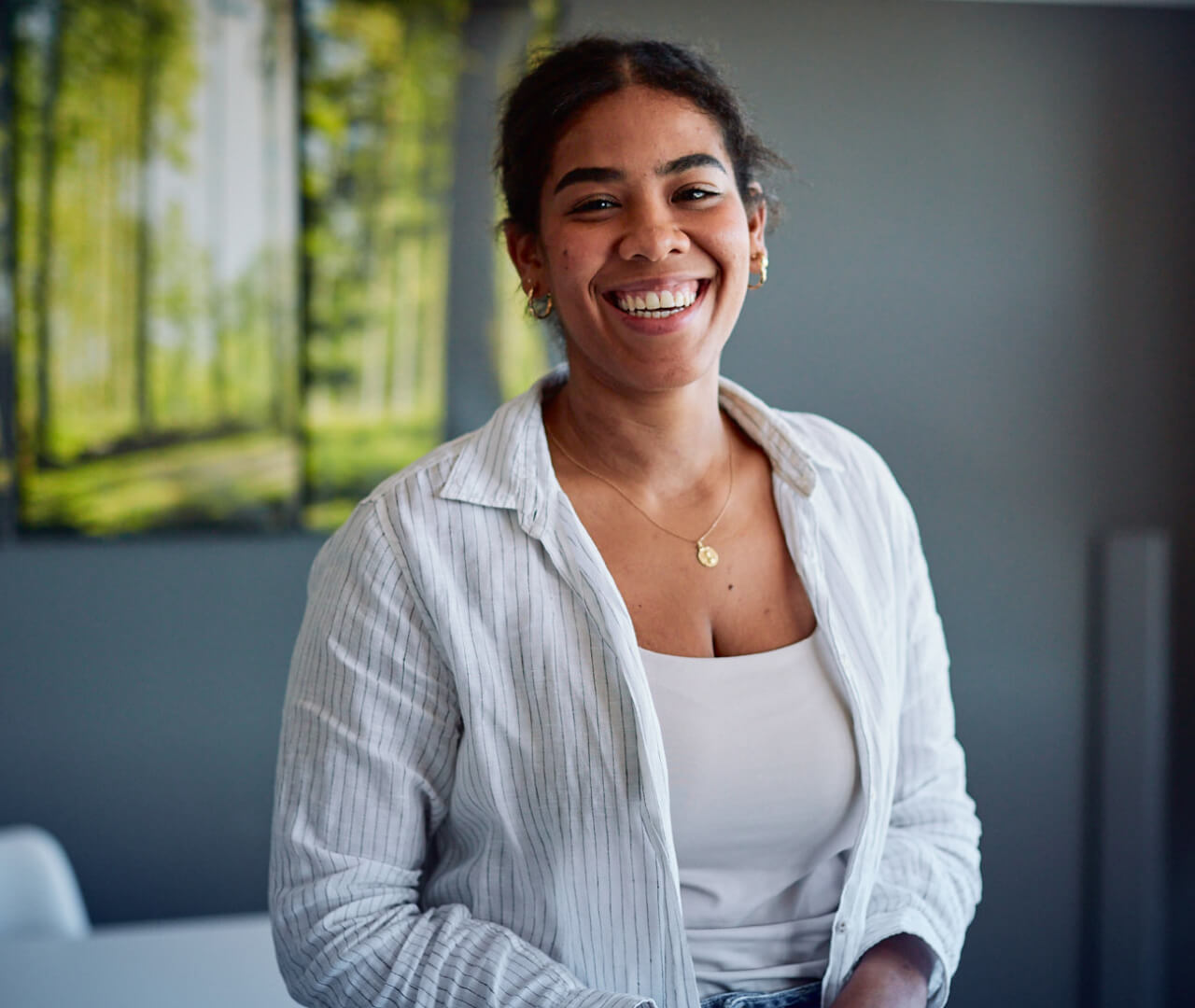 We build on the AUTODOC community through a shared love of quality – something we are constantly striving to improve. We provide value by impressing our customers with empathy, respect, and professionalism that responds to their needs. We believe in redefining customer support and making sure that our customers always feel like they are our top priority. Our mission is to build long-lasting relationships by providing each customer with an exceptional experience where you can play your part!
What's it
all about
True Problem-Solvers
We help our customers with any issue they might encounter, from choosing the right parts to installing them.
Learning By Doing. Doing By Learning
We identify challenges and learn by doing to make sure we avoid making the same mistake twice.
Developing Real Relationships
We develop relationships between our customers and AUTODOC by supporting their needs.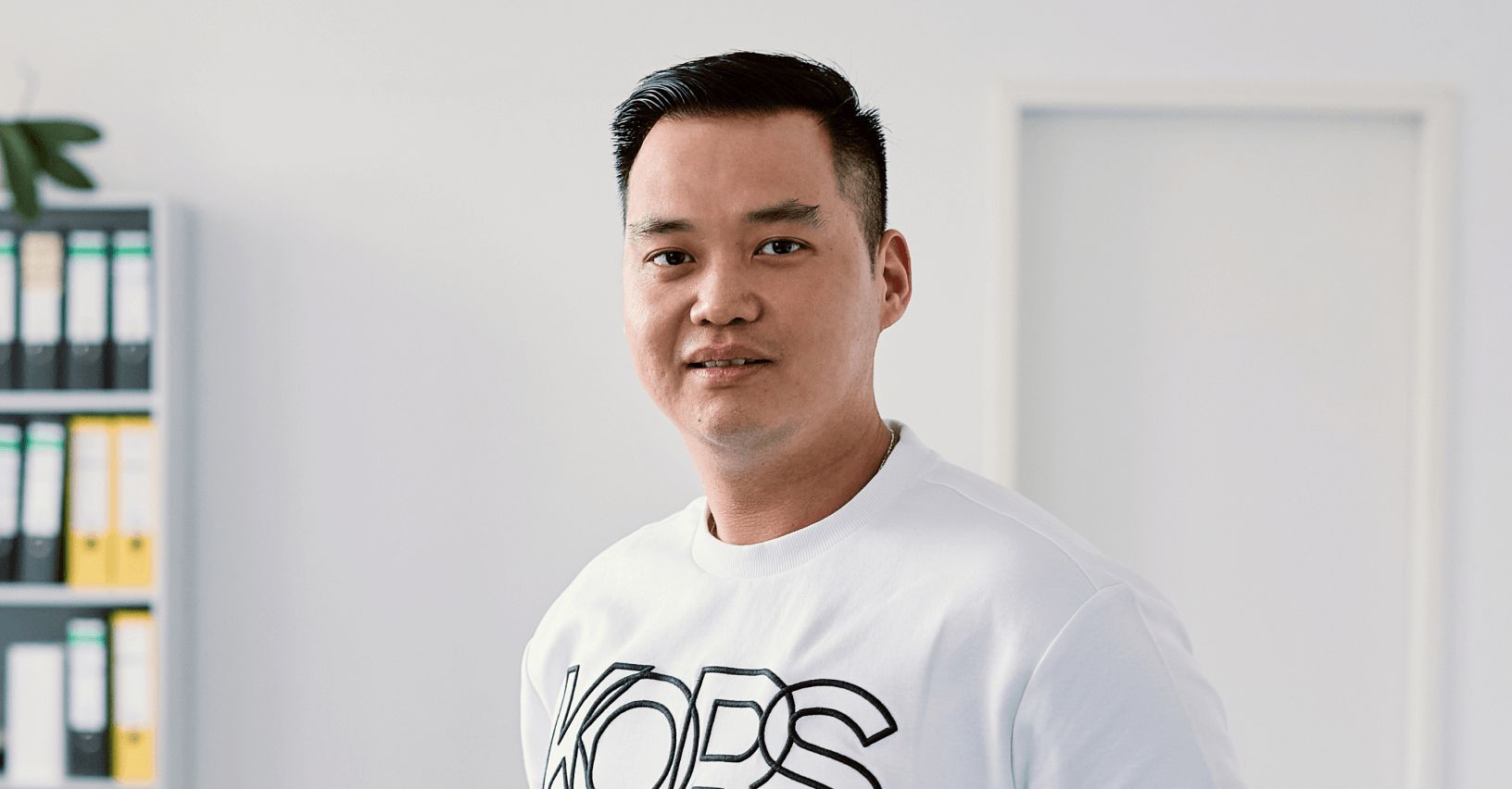 Making The Customer Journey
We minimise service gaps and make the journey for our customers exciting.
It's a constant process of development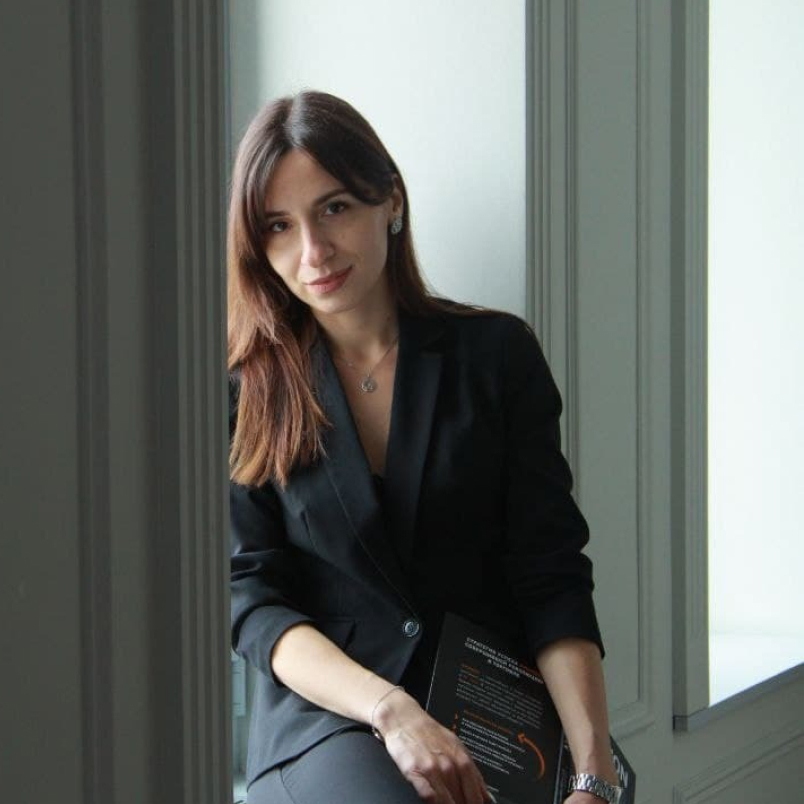 AUTODOC was my first job after my degree, and I knew nothing about customer service. The hardest part was understanding the customer's needs and making sure they were happy with the support. Angry customers frightened me, but I quickly got over this. I realised that I needed to start learning how to communicate properly, even in difficult situations, so that the customer feels listened to. To do this, my credo became "learn everything". So I did. No matter what the new project was, I was the first one to take over. I needed to know all the processes by heart!
I wanted to improve a process and wrote my first instruction for optimisation. This was how I got noticed and was offered to become a training manager. That was the best experience of my life: it changed my personality, and now I love interacting with new people! To this day, I see employees who went through my training, and they remember our sessions with joy. This is very precious to me.
After my career took an unpredictable turn, I chose to focus on process optimisation. A few years later, I found myself leading a team in the Customer Experience Department that had the potential to change the company for the better. This is where I am today
My journey began in 2016 as a customer service agent when I was studying at university. I was lucky to have had the chance to test many different types of work during my first year and a half, which taught me all the underlying processes and services. Everyone in Customer Service knows how much effort it takes for a seamless interaction with our customers – something that all of us appreciate so much when we encounter it. My leadership path started in 2018 when I was offered a supervisory role where I had to learn so many new things! Amidst the pandemic in 2020, I started a new role as Head of Customer Service in Ukraine, and imagine me, sitting on a sofa at home and getting the news that I now was responsible for the entire service in Ukraine, only then did it hit me – this is huge! Thankfully, I was well-supported, which helped me to grow professionally.
The biggest challenge in every Ukrainian's life is the war, which has changed our work lives dramatically. I was stunned to see how many people continued working right away, despite everything. My team is now fully remote: some relocated, and others stayed in Ukraine. Though we can't influence the situation globally, we can support each other and help with whatever we see possible – that is what I see in every team in our department, different locations of Customer Service included.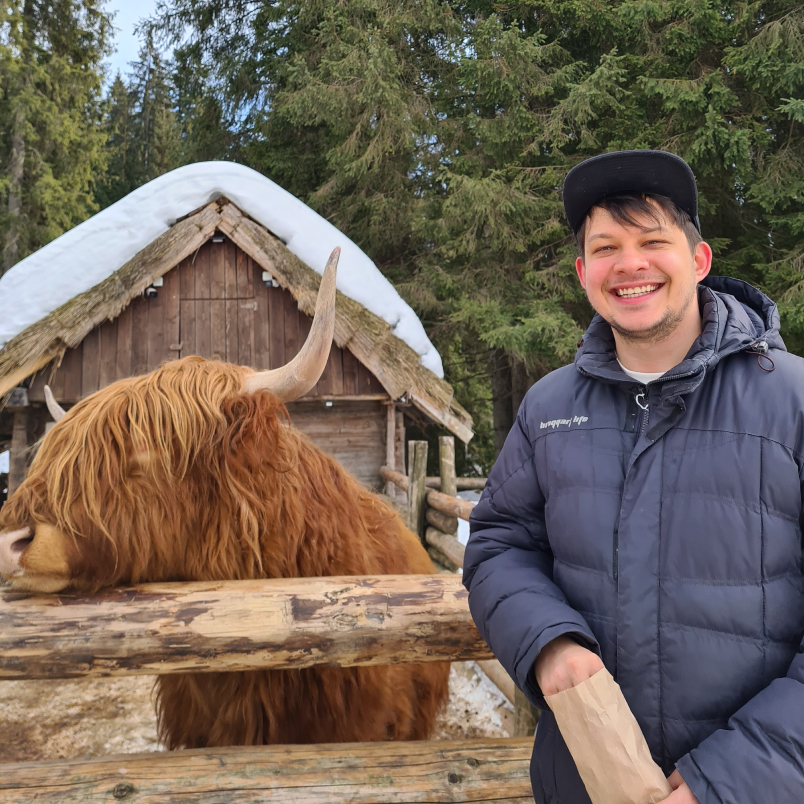 I joined AUTODOC three years ago as the only researcher in the newly opened Customer Experience Management Department and conducted 30 studies per year on my own. In September 2020, I went to my manager and offered to start a new department and in 2021 I started working directly with the CEO. After 4 months I had already hired the first researchers.
Our field research in 2021 was a really big and ambitious challenge. We spent 2 weeks watching how people work in their garages as the backbone of the AUTODOC PRO project for B2B.
We entered 2022 with two teams consisting of 11 people, and the transformation continued with Carmen Beissner joining as VP of Customer Operations. There are so many plans and goals ahead of us, and I can't wait to start implementing and revolutionising the AUTODOC insights we have gained!
In addition to Germany,
Autodoc
is present in 6 other
countries
FRANCE

NEW OFFICE WITH A FOCUS ON B2B
Jobs here
GERMANY

1200 PEOPLE
OUR MAIN LOCATION INCLUDING OUR HQ
Jobs here
CZECH REPUBLIC

SOON OPENING A NEW HIGH-TECH WAREHOUSE IN CHEB
Jobs here
POLAND

1900 PEOPLE
STRONG FOCUS ON LOGISTICS
Jobs here
Portugal

IN JULY 2022, WE ESTABLISHED A NEW SUBSIDIARY IN PORTUGAL. THE EXACT COMPANY LOCATION WILL BE DETERMINED SOON.
Jobs here
MOLDOVA

550 PEOPLE
STRONG FOCUS ON CUSTOMER OPERATIONS & TECHNOLOGY
Jobs here
UKRAINE

1200 PEOPLE
STRONG FOCUS ON TECHNOLOGY
Jobs here