In our newsroom we provide media representatives with press releases, videos, and information.
We only handle press enquiries. If you have questions about an order, please contact our customer support.
Contact
Tina Rodriguez
Director of Communications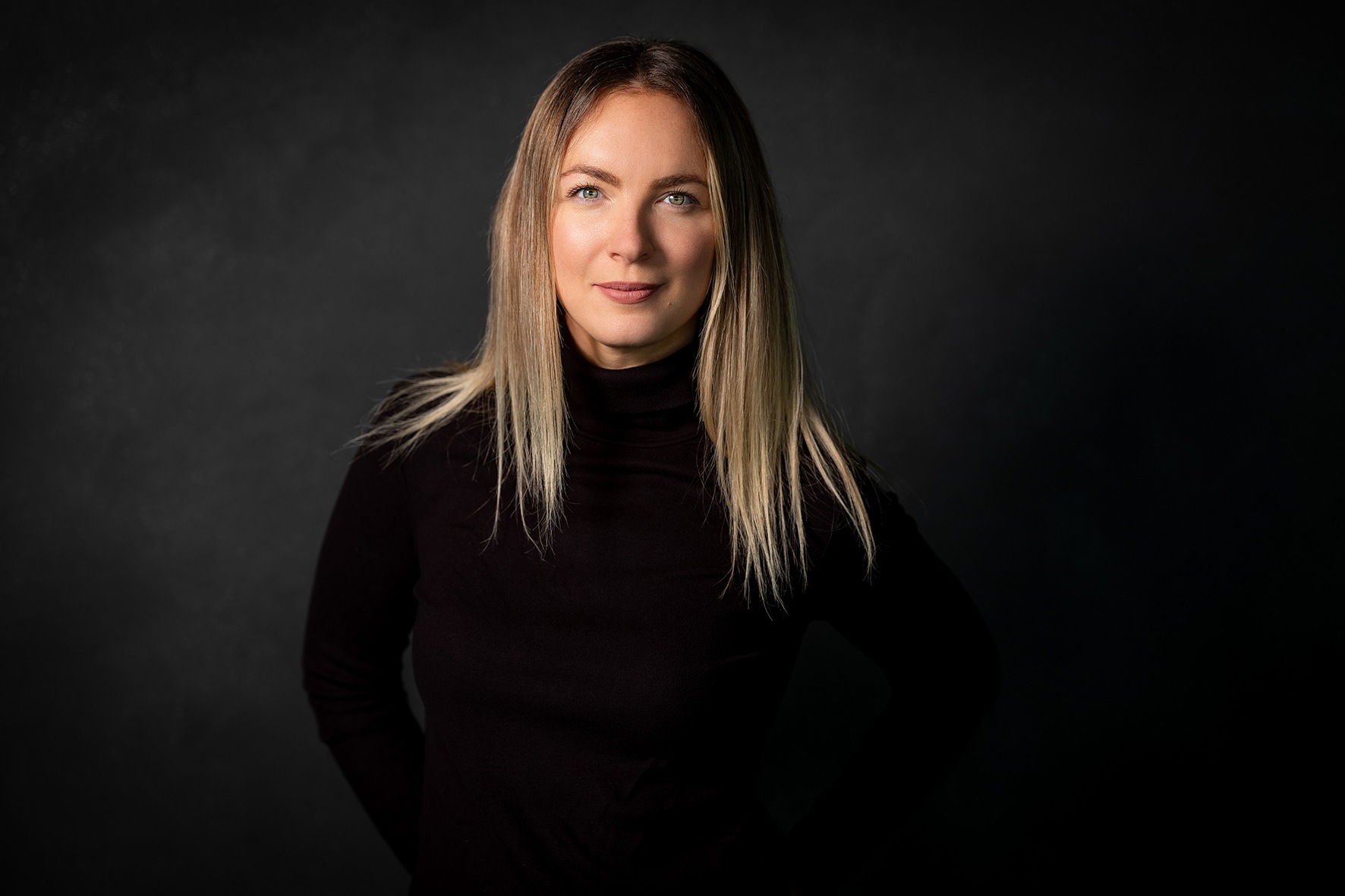 Elena Lorenz
PR & Communications Manager
Press releases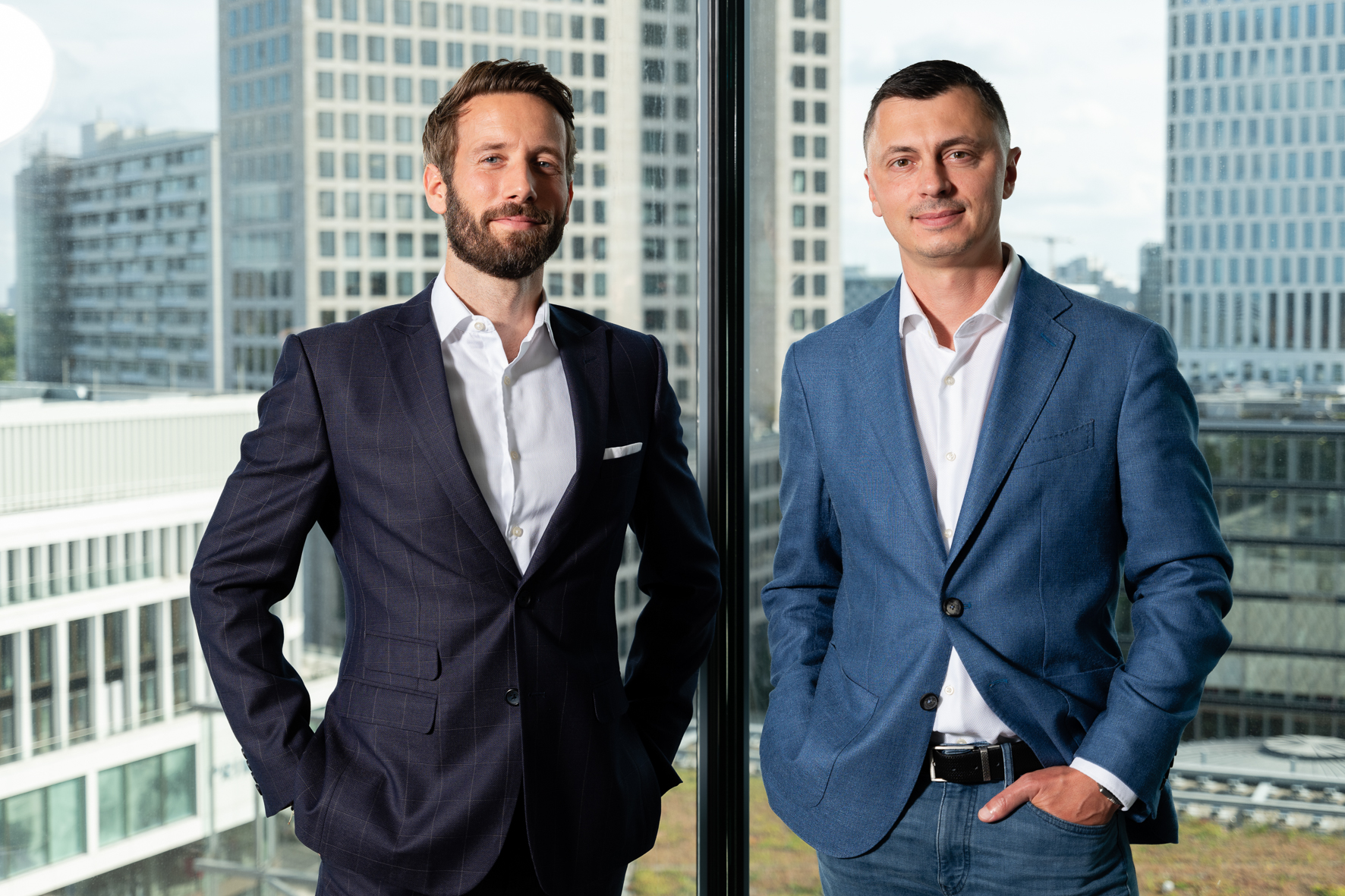 26.09.2023
Lennart Schmidt joins the AUTODOC Management Board as CFO
21.08.2023
OŚWIADCZENIE PRASOWE W SPRAWIE INCYDENTU W PARKU SZCZECIN 1
21.08.2023
PRESS STATEMENT ON THE INCIDENT IN SZCZECIN PARK I
Press material
We would be happy to provide you with photos and our company logo in printable quality for journalistic purposes.
You can download the file directly via the corresponding link. We are happy to provide you with other formats and images on request. Please contact us by telephone or email for this. Read more about the terms and conditions of press material usage here.
Management and Supervisory Boards